The restoration of classical Christian education for God's people
Conference at a Glance
Classical educators convene together at Repairing the Ruins for purposes beyond talks. Here is an overview of what we have in store this year. Full schedule coming soon.
---
Options
Over 50 speakers deliver inspiration and instruction. Choose from approximately 8 speakers and workshops during each of four daily sessions, plus plenary sessions, networking events, the National Honor Choir, and other gatherings created by fellow conference attendees.
---
Conference
Plenary Talks
These "keynote" type talks encourage and challenge all of us. Speakers from outside our movement help us see new perspectives. Leaders inside the movement challenge us with new ideas, born in the classical Christian model.
Workshops
Through surveys, we work hard to find relevant, actionable 50-minute talks of particular interest to teachers, administrators, and staff at classical Christian schools. We also have some talks that are just intended to play with ideas.
Meet Your Peers
Time during one workshop session (TBD) is set aside for teachers to meet with their grade-level peers from around the country.
---
Additional Training
Specific talks and panels on leadership at classical Christian schools.
These are activity-based, in-depth training for teachers. They occur on the day just prior to the main conference.
Foundation Track
A multi-part structured training track for new and developing CCE teachers. This targeted track occurs during the main conference and is useful for teacher certification.
---
Meetings and Events
Membership Meeting
The annual membership meeting provides insight into the organization's activities and takes input from members.
Accredited Schools Meeting
Accredited schools gather to cover an agenda specifically targeted for ACCS accredited schools.
Join us for the annual performance! Come and enjoy this by-audition presentation from students around the country.
---
Other Activities
Meetups & Gatherings
Repairing the Ruins is the time to meet with groups interested in classical Christian education. For example, we use this opportunity to bring key groups together by invitation to broaden the reach of classical Christian education. What meeting can you sponsor? What dinner can you arrange? You will be able to post meeting times on the online Gathering Board.
Networking
We have set aside space near the registration desk and in specific rooms for attendees to sit, enjoy coffee, and talk about whatever. These opportunities are the highlight of the conference for many. After hours, there are many great opportunities in the area.
Vendors
Approximately 80 vendors will be on hand to share products and services valued by classical Christian educators.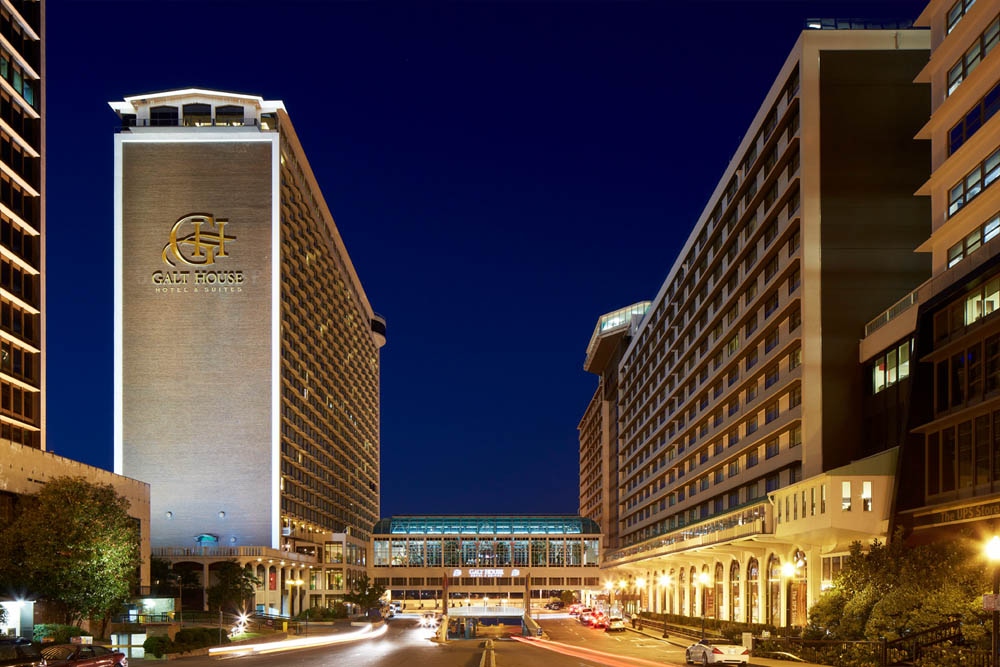 Reading the Story You are Actually In
Douglas Wilson
The history of the world is a story that God is telling, from beginning to end. But unless you are one of the apostles, the chances are outstanding that your particular role in the story is a supporting role, a B-story. How are we to understand all of this? We need to hold two things together in tension, and learning how to do this is the way of wisdom. The first is the task of avoiding self-deception, and learning how not to think of ourselves more highly than we ought, and the second is the truth that in Christ there are no little people, no little schools, no little ventures.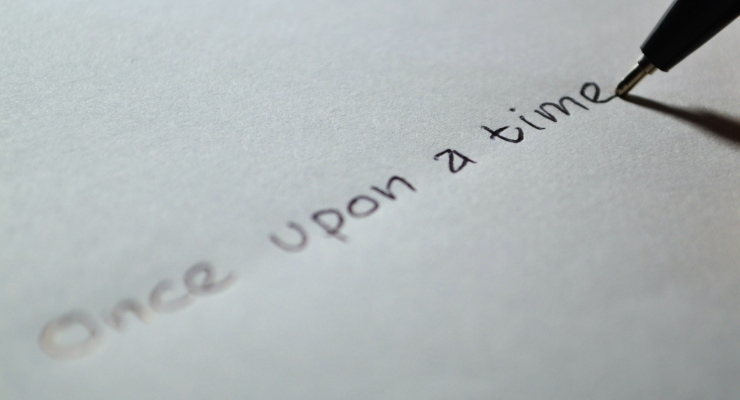 Rehabilitating Beauty
Louis Markos
Of all the writers of the 20th century, that era when ugliness truly came in to its own, Lewis was perhaps the greatest apologist for beauty. He saw all too well the modern aversion to beauty, and he understood that the cause of that aversion is finally less aesthetic than it is psychological: a rather desperate defense mechanism to protect our jaded, agnostic age from that terrible Beauty that dwells together with Goodness and Truth in the heart of the Creator and of the creation he made. Understanding further that when beauty is deconstructed, goodness and truth inevitably follow in its wake, Lewis set …
Louisville, KY, June 16 - 19, 2020ACCS Foundation of Classical Christian Excellence (FCCE) -- Essential Training for Classical Christian Teachers Look for this symbol to find Foundations classes on the conference schedule. Overview The FCCE Training...
read more
Be challenged.  Be encouraged.