JUNE 23-25: MAIN CONFERENCE
Educators, parents, supporters, or students — over 50 workshops and multiple daily keynotes will meet you where you are. In person in 2022, plan on community events, gatherings, and fellowship so you can recharge and reconnect.
JUNE 22 (WED) PRE-CONFERENCES — LEADER'S DAY AND PRACTICUMS
Go in depth about pedagogy, leadership and more.
IN-PERSON
Again this year, we plan to hold RTR in person in Frisco (Dallas), Texas.
REGISTRATION COMING SOON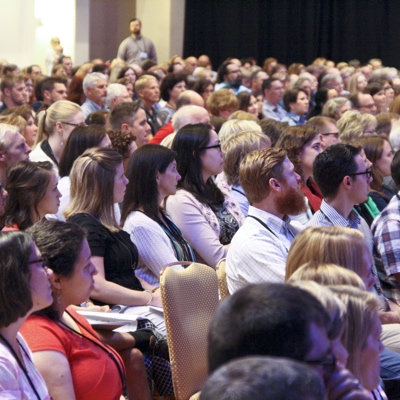 SCHEDULE
---
Over 50 speakers provide workshops, plenaries, panels, gatherings, and pre-conferences. Look for the familiar track symbols on the conference schedule.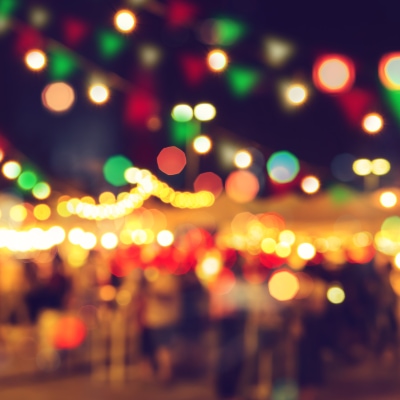 GETTING TOGETHER
---
Don't miss the gatherings and get-togethers, both planned and spontaneous. Many attendees count on this time to reconnect with others from around the country.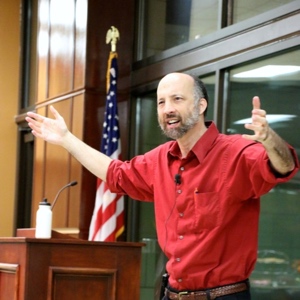 LEADER'S DAY
---
Join together with leaders who will challenge, encourage, and prompt us to remember the value of our mission and the greatness of our Sovereign Lord.
The restoration of classical Christian education for God's people