Main conference free to member schools and parents
Registration is open and is required to access the conference. This is a unique opportunity to engage your school community.
Two days
Join in whenever, as often as you'd like. Some events, such as the simulcasts, are live. Others, such as select workshops, can be viewed at various times.
Additional speakers and workshops
We plan to bring the majority of the speakers and workshops as planned, along with new content such as panel discussions to address today's unique challenges.
Simulcast segments
Simulcast segments bring blocks of highly programmed content, perfect for gathering your school staff and parent communities together in large or small groups, if possible.
Registration is open
Whether you are an educator, parent, supporter, or student, our content will meet you where you are. Free to ACCS member schools and parents. Register here.
Tracks and sessions at your fingertips
Look through the schedule and select your workshop or speaker, or switch between the various tracks and sessions. As usual, we also plan to offer multiple blocks at various times throughout the day, each with 8+ workshop and speaker choices.
Questions?
Please write Conference@accsedu.org or call at (208) 882-6101. (Are you a school host site? Find more here.)
Subscribe here for updates.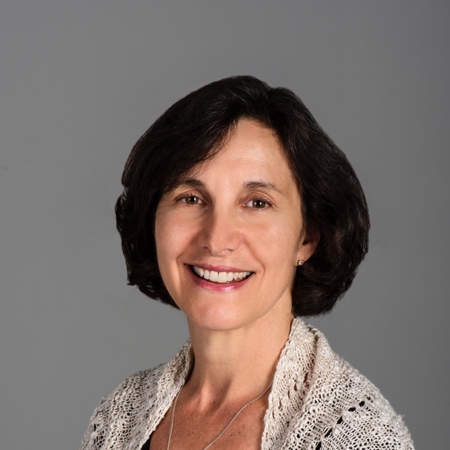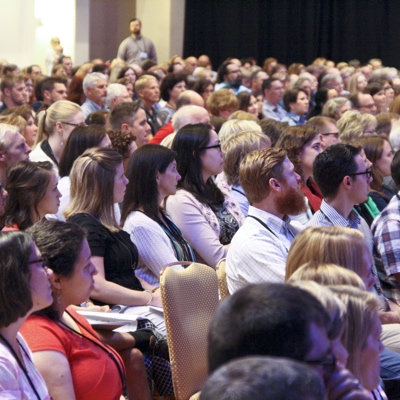 ---
Gather with hosts, panelists, and guests from around the country for talks, stories, Q & A, and more.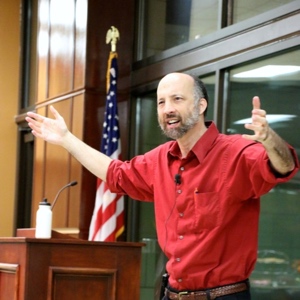 ---
Workshop, Leader's Day, and Foundation Track blocks throughout the day. Look for the familiar track symbols.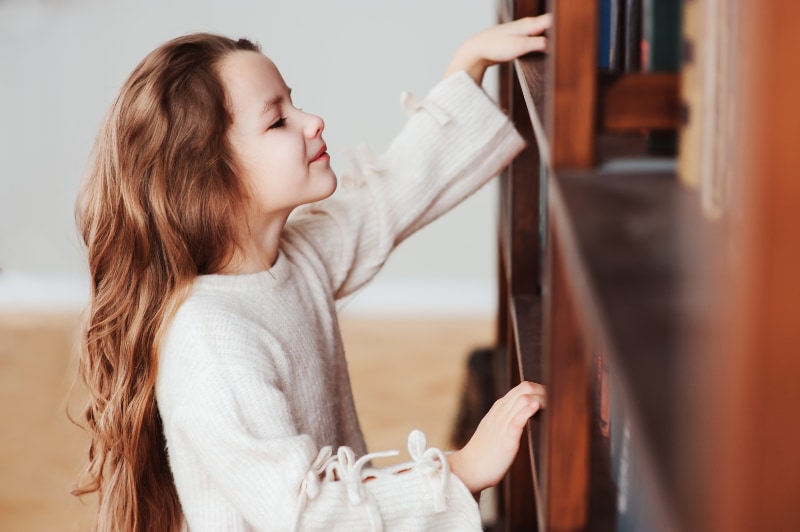 Reading the Story You are Actually In
Douglas Wilson
The history of the world is a story that God is telling, from beginning to end. But unless you are one of the apostles, the chances are outstanding that your particular role in the story is a supporting role, a B-story. How are we to understand all of this? We need to hold two things together in tension, and learning how to do this is the way of wisdom. The first is the task of avoiding self-deception, and learning how not to think of ourselves more highly than we ought, and the second is the truth that in Christ there are no little people, no little schools, no little ventures.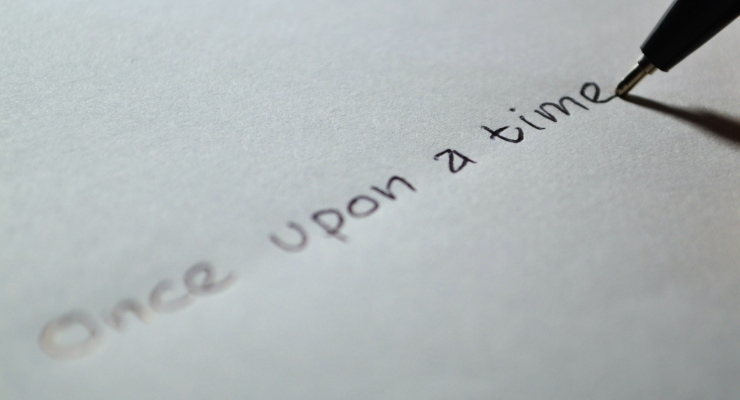 Rehabilitating Beauty
Louis Markos
Of all the writers of the 20th century, that era when ugliness truly came in to its own, Lewis was perhaps the greatest apologist for beauty. He saw all too well the modern aversion to beauty, and he understood that the cause of that aversion is finally less aesthetic than it is psychological: a rather desperate defense mechanism to protect our jaded, agnostic age from that terrible Beauty that dwells together with Goodness and Truth in the heart of the Creator and of the creation he made. Understanding further that when beauty is deconstructed, goodness and truth inevitably follow in its wake, Lewis set …
The restoration of classical Christian education for God's people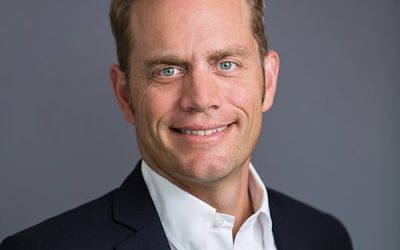 Brad Layland, CEO of The FOCUS Group, has over 25 years of fundraising and consulting experience to draw from as he partners with organizations to fulfill their mission through effective fundraising strategies. His expert fundraising counsel to nonprofit organizations...
read more