70+ workshops and multiple daily keynote speakers will meet you where you are. Plan on community events, gatherings, and fellowship so you can recharge and reconnect.
Join Leader's Day and practicums to go in depth about strategy, pedagogy, Latin, common arts, and more.
Questions?

[email protected]

| (208) 882-6101 | Registration | Contact Us
CHOOSE FROM 70+ SPEAKERS, GATHERINGS, AND DISCUSSIONS
FULL SPEAKER LIST AND SCHEDULE COMING SOON
Testimonials
2022 Attendees
I love seeing the people that we have seen for years and soaking up their wisdom year after year. … Our people are encouraged and energized after the conference.
It was beautiful to be encouraged, and to see that ACCS truly does value Christ and Scripture above all other great books and great thinkers. Amen!
[I most appreciate] being surrounded by so many who are working toward the same goal. So very encouraging.
I found commitment to God's Word and His principles, and amazing, inspirational speakers that drove these principles home.
The break out sessions were a great opportunity to pick and choose the topics I would like to learn more about.
The conference was relevant to cultural and classroom issues, and provided inspiration for aligning ourselves with truth and practically applying it to our classrooms.
I love the encouragement we receive to continue to be faithful to what God has called us along with the great mix of philosophical and practical workshops that enable us to accomplish our mission just a little bit better each year.
Time to dream and think big with my colleagues!
Honestly, it was the best conference I've attended in my 36 years of teaching. Thank you!
I love that God is absolutely at the center from start to finish. I also love that everything has intention and purpose — I felt there was no wasted time or fillers and that every session I attended had merit. EXCELLENT!! ~ 2022 Attendee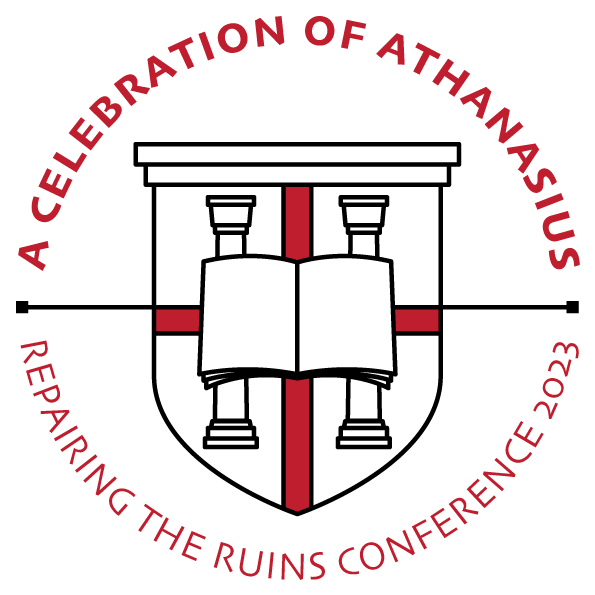 Christians, instead of arming themselves with swords,
extend their hands in prayer.
---
The Holy and Inspired Scriptures are sufficient of themselves for the preaching of the Truth.
---
If the world is against the truth, then I am against the world.
– Athanasius of Alexandria
According to C. S. Lewis, Athanasius' chief virtue was that "he did not move with the times." We hope to learn from the great defender of the Incarnation how to embrace the gift that comes with learning, and how to live in and share the bright wisdom of the past in the cultural twilight of today.
Overview
Conference Overview

Main Conference
June 22 – 24
Choose from multiple workshops during each of 2 morning and 2 afternoon sessions. Plenary speakers appear throughout the conference. And, spontaneous meetings and get togethers announced live at the conference.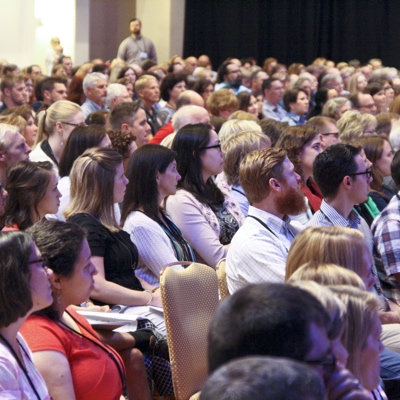 Leader's Day and Practicums
June 21
Hands on seminars and targeted practicums are offered the day before the main conference. Leader's Day provides training and networking for leaders in the movement, while practicums target specific areas relevant to teachers and staff.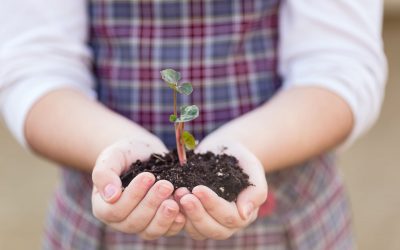 Plan, fellowship, and stay informed. ACCS ANNUAL MEMBERSHIP MEETING We hope to see you there! Make plans to attend our annual meeting for member schools. Catch up...