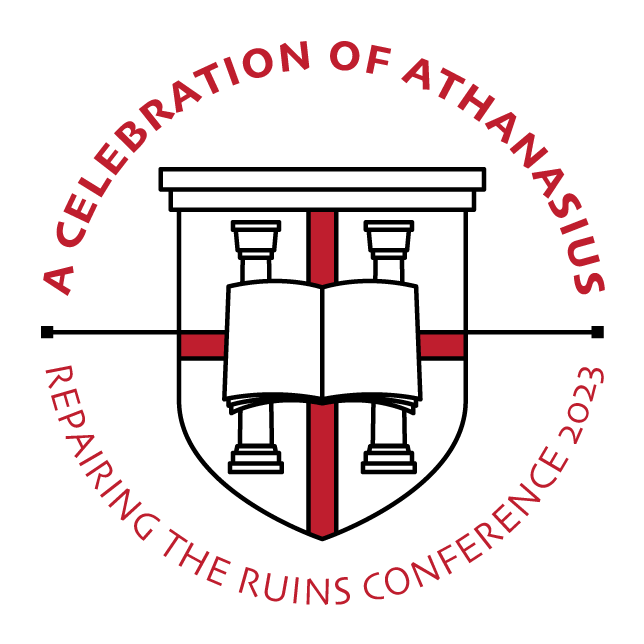 A Celebration of Athanasius
Christians, instead of arming themselves with swords,
extend their hands in prayer.
---
The Holy and Inspired Scriptures are sufficient of themselves for the preaching of the Truth.
---
If the world is against the truth, then I am against the world.
– Athanasius of Alexandria
According to C. S. Lewis, Athanasius' chief virtue was that "he did not move with the times." We hope to learn from the great defender of the Incarnation how to embrace the gift that comes with learning, and how to live in and share the bright wisdom of the past in the cultural twilight of today.
I love that God is absolutely at the center from start to finish. I also love that everything has intention and purpose — I felt there was no wasted time or fillers and that every session I attended had merit. EXCELLENT!! ~ 2022 Attendee
I love being able to be with folks from all over the country who are passionate about pursuing classical Christian education!
Highly inspiring and motivating to fight the good fight (i.e., it "renewed our strength"). It was also a great source of resources – books, websites, people to connect with.
[The conference] reorients us to the truth that God is calling us to a work that changes the very center of a person.
I always leave equipped and inspired to continue the task at hand. Thank you for that.
There's nothing quite like the ACCS annual conference. The healthy mix of encouragement and (good) overwhelming is incomparable.
I appreciate the willingness to engage in topics that teachers and schools are facing, and dealing with those issues in a straightforward and gospel centered way.
Overview
Conference Overview

Main Conference
June 22 – 24
Choose from multiple workshops during each of 2 morning and 2 afternoon sessions. Plenary speakers appear throughout the conference. And, spontaneous meetings and get togethers announced live at the conference.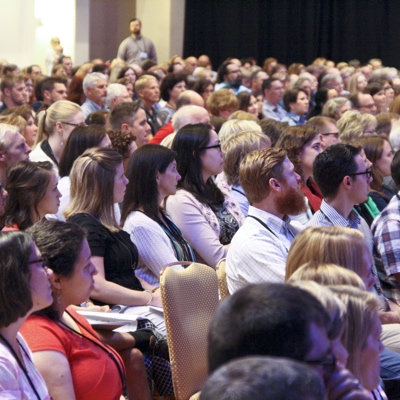 Leader's Day and Practicums
June 21
Hands on seminars and targeted practicums are offered the day before the main conference. Leader's Day provides training and networking for leaders in the movement, while practicums target specific areas relevant to teachers and staff.