Getting Together
Whether you are an educator, parent, supporter, or student, our content will meet you where you are. Our previous conference offered over 60 workshops and multiple daily plenaries. In person in 2021, we plan to bring back the National Honor Choir, planned community events, and plenty of casual gatherings so you can recharge and reconnect. 
Questions?
Please write Conference@accsedu.org or call at (208) 882-6101. Sign up below to join our email update list. Interested in hosting a workshop? Send us your proposal here.
Subscribe here for updates.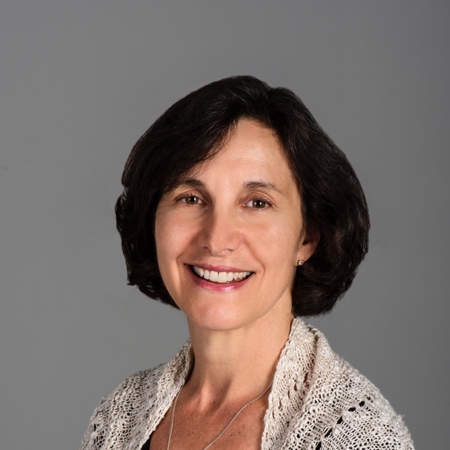 SPEAKERS
---
Find peace today in ancient truth, for yourself and your students! Join Rosaria Butterfield, Sally Lloyd-Jones, and more than 60 speakers and hosts.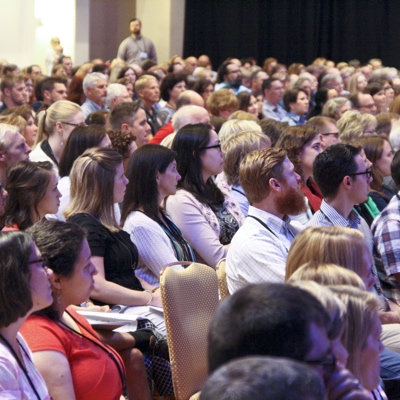 EVENTS
---
Gather with hosts and guests from around the country for conversation, stories, Q & A, and more.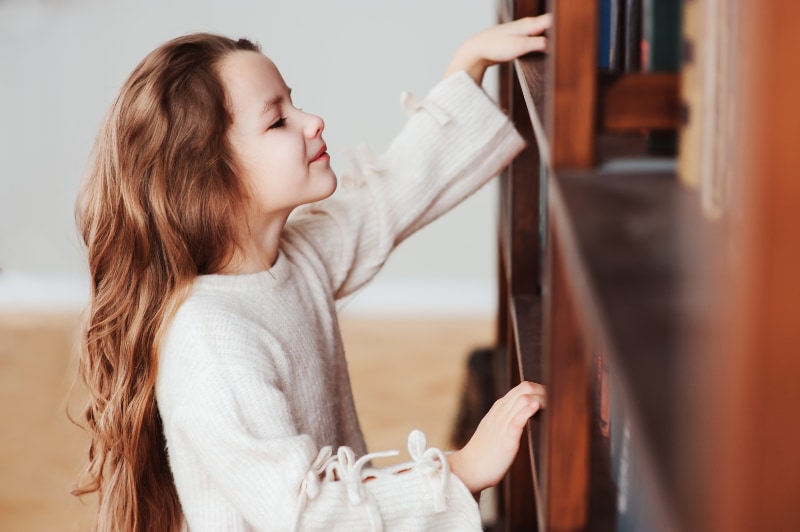 Reading the Story You are Actually In
Douglas Wilson
The history of the world is a story that God is telling, from beginning to end. But unless you are one of the apostles, the chances are outstanding that your particular role in the story is a supporting role, a B-story. How are we to understand all of this? We need to hold two things together in tension, and learning how to do this is the way of wisdom. The first is the task of avoiding self-deception, and learning how not to think of ourselves more highly than we ought, and the second is the truth that in Christ there are no little people, no little schools, no little ventures.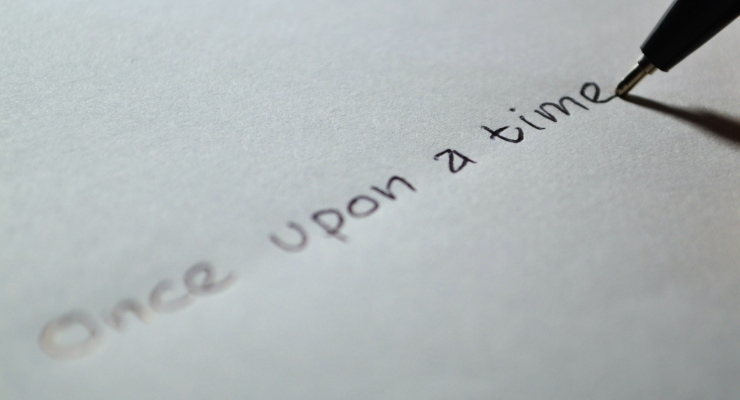 Rehabilitating Beauty
Louis Markos
Of all the writers of the 20th century, that era when ugliness truly came in to its own, Lewis was perhaps the greatest apologist for beauty. He saw all too well the modern aversion to beauty, and he understood that the cause of that aversion is finally less aesthetic than it is psychological: a rather desperate defense mechanism to protect our jaded, agnostic age from that terrible Beauty that dwells together with Goodness and Truth in the heart of the Creator and of the creation he made. Understanding further that when beauty is deconstructed, goodness and truth inevitably follow in its wake, Lewis set …
The restoration of classical Christian education for God's people