Thank you for attending Repairing the Ruins 2022!
---
We look forward to seeing you next year. Stay tuned for details.
JUNE 23-25: MAIN CONFERENCE
Educators, parents, supporters, or students — 70+ workshops and multiple daily keynotes will meet you where you are. In person in 2022, plan on community events, gatherings, and fellowship so you can recharge and reconnect.
JUNE 22 (WED): PRE-CONFERENCE
Join Leader's Day and practicums to go in depth about strategy, pedagogy, reading, Latin, startups, and more.
IN-PERSON and ONLINE
Again this year, we plan to hold RTR in person in Frisco (Dallas), Texas. Plenary speakers and workshops will be available online for individual and site licenses. Find out more on our Registration page.
QUESTIONS?
Write [email protected], call (208) 882-6101, or visit the Registration page. Sign up above to join our email update list.
I love being able to be with folks from all over the country who are passionate about pursuing classical Christian education!
Highly inspiring and motivating to fight the good fight (i.e., it "renewed our strength"). It was also a great source of resources – books, websites, people to connect with.
[The conference] reorients us to the truth that God is calling us to a work that changes the very center of a person.
I always leave equipped and inspired to continue the task at hand. Thank you for that.
There's nothing quite like the ACCS annual conference. The healthy mix of encouragement and (good) overwhelming is incomparable.
I appreciate the willingness to engage in topics that teachers and schools are facing, and dealing with those issues in a straightforward and gospel centered way.
~ 2021 Conference Attendees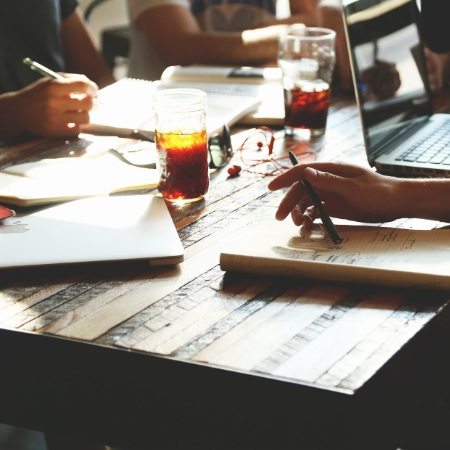 ---
Join together with leaders who will challenge, encourage, and prompt us to remember the value of our mission and the greatness of our sovereign Lord.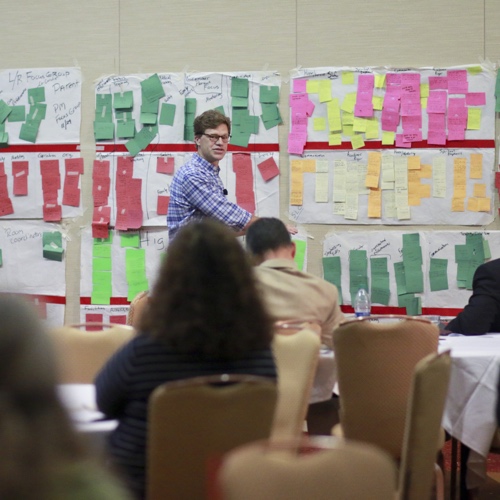 ---
On June 22, dive deep into Latin teaching methods and the new ULE, the Startup Accelerator, Reading for Grammar Teachers, and The Art of Teaching.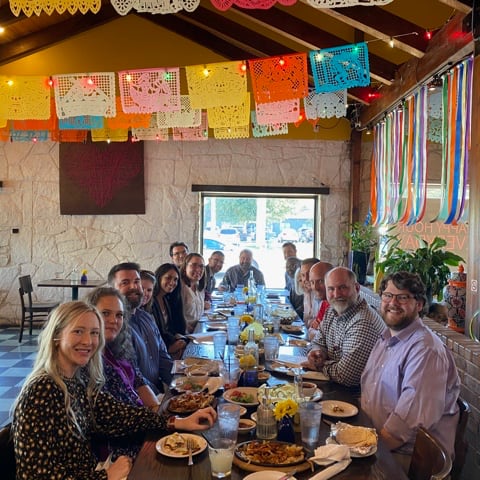 ACCREDITED & MEMBER SCHOOLS
---
Luncheons and meetings for updates, fellowship, and planning.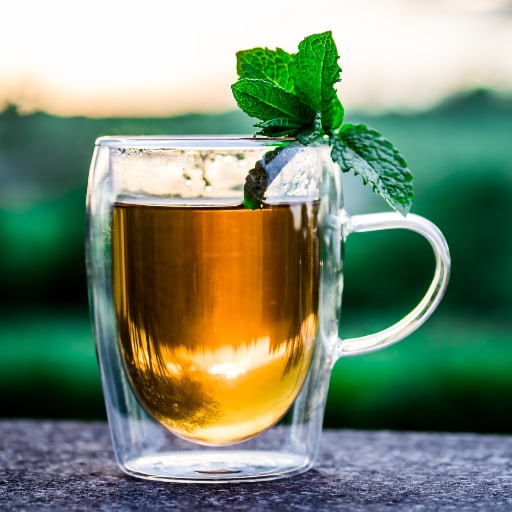 TEA FOR WIVES OF HEADMASTERS
---
Share stories, phone numbers, and a cup of warm (or cold) tea. (Thursday, 2:30-4:00)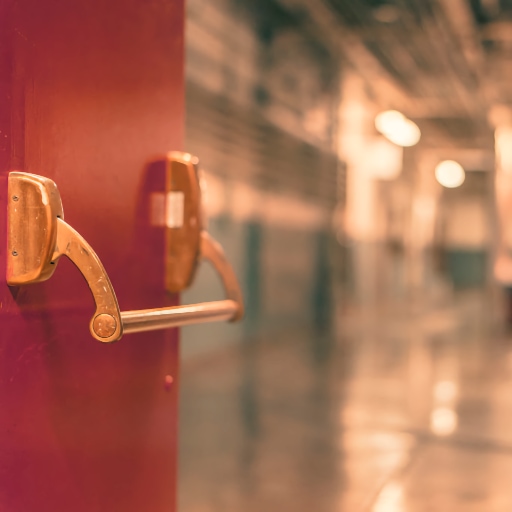 STARTING A SCHOOL
---
A special event for those starting schools–join a panel discussion, Q & A, and meeting with other startups and experienced school builders. (Saturday, 8am – 10am)
Overview
Conference Overview

Main Conference
June 23 – 25
Choose from multiple workshops during each of 2 morning and 2 afternoon sessions. Plenary speakers appear throughout the conference. And, spontaneous meetings and get togethers announced live at the conference.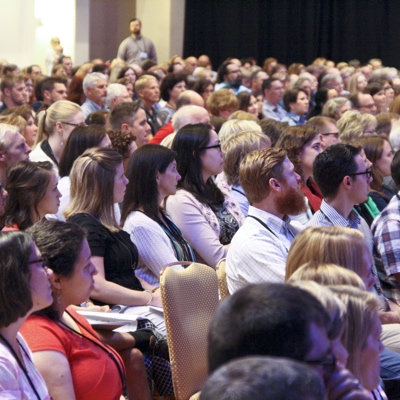 Leader's Day and Practicums
June 22
Hands on seminars and targeted practicums are offered the day before the main conference. Leader's Day provides training and networking for leaders in the movement, while practicums target specific areas relevant to teachers and staff.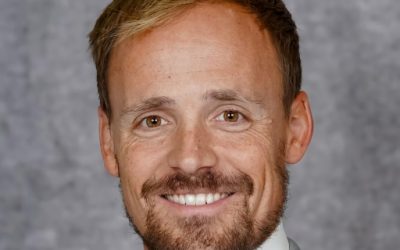 Jeremy Tate is the founder and CEO of the Classic Learning Test. Jeremy is also the host of the Anchored Podcast, CLT's top 2% global podcast that features discussions at the intersection of education and culture. Prior to founding CLT, Jeremy served as Director of...
The restoration of classical Christian education for God's people