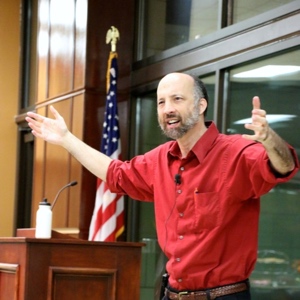 Leader's Day & Preconferences
Tuesday, June 16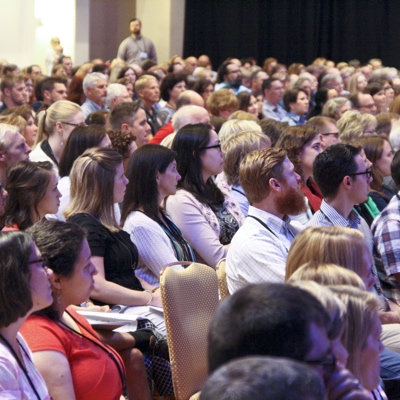 New Speakers
And familiar faces. June 17-19.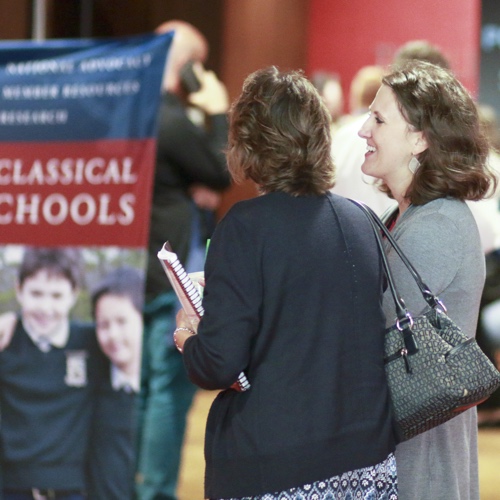 Networking & Vendors
New and renewed options.
The restoration of classical Christian education for God's people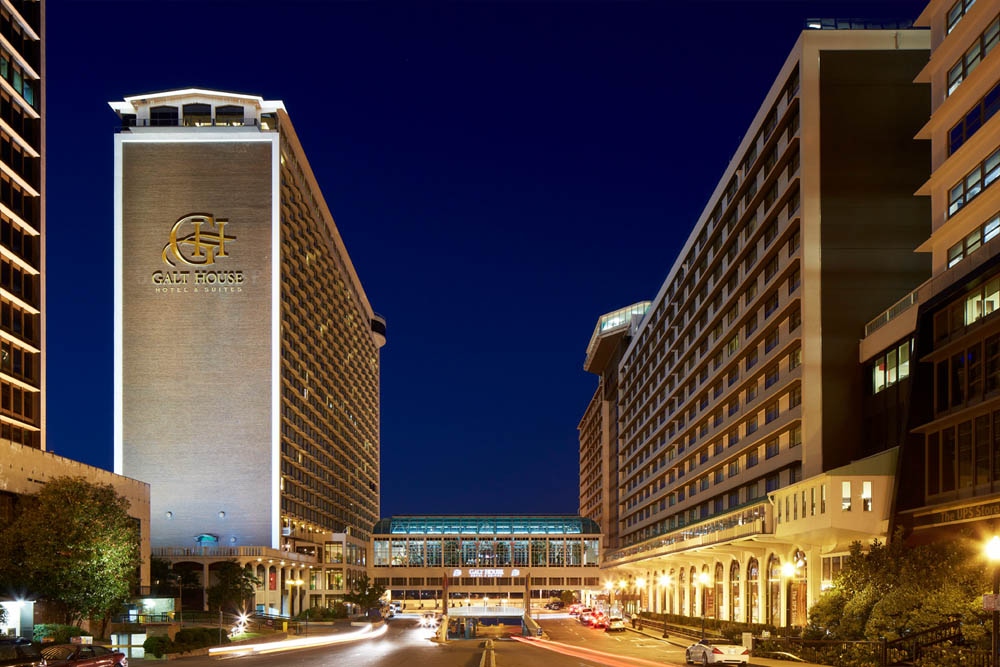 Main Conference
June 17 – 19
Choose from multiple workshops during each of 2 morning and 2 afternoon sessions. Plenary speakers appear throughout the conference. And, create a meeting or get together with peers on your own using our upcoming attendee meeting tool.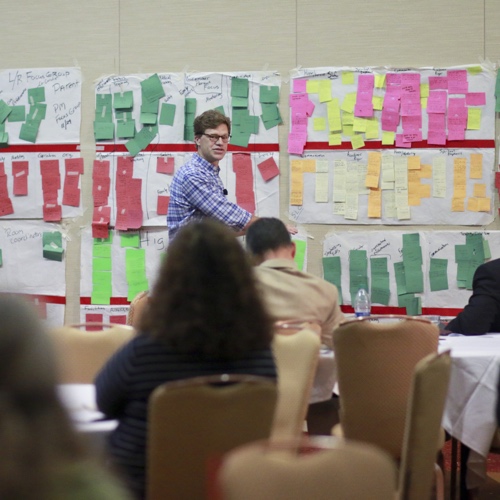 Leader's Day and Practicums
June 16
Hands-on seminars and targeted practicums are offered the day before the main conference. Leader's Day provides training and networking focused on administration and leadership, while practicums target specific areas relevant to teachers and staff.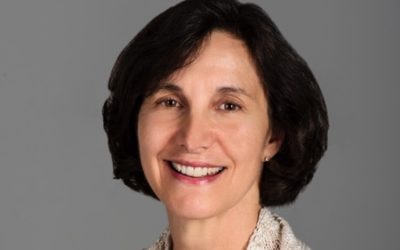 Rosaria Butterfield was once a tenured professor of English who identified as a lesbian and worked to advance the cause of LGBT equality. After her conversion to Christ in 1999, she came to see the sinfulness of having any identity apart from Him. Rosaria is married...
Be challenged.  Be encouraged.