Join us for Repairing the Ruins 2022, June 22-25 in Frisco, TX! Stay tuned for news and updates.
Louis Markos
Delivered June 2021 in Frisco, TX
Check back for more selections of attendee favorites, based on conference surveys.
Hannah Kim, 2021 Chrysostom Oratory Contest Winner
"Fact Became Myth: The Mythology of Modern Science"
Veritas Classical Academy, Fullerton, CA
Delivered June 2021 in Frisco, TX
Educators, parents, supporters, or students — over 50 workshops and multiple daily keynotes will meet you where you are. In person in 2021, plan on community events and plenty of casual gatherings so you can recharge and reconnect.
Pre-conferences are back! Go in depth about fundraising, pedagogy, Latin, leadership and more.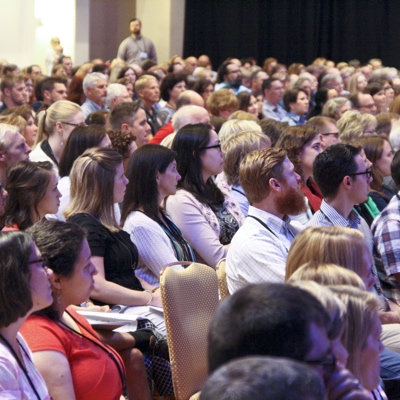 ---
Workshops, Leader's Day, Foundation Track, Q & A and more throughout each day. Look for the familiar track symbols.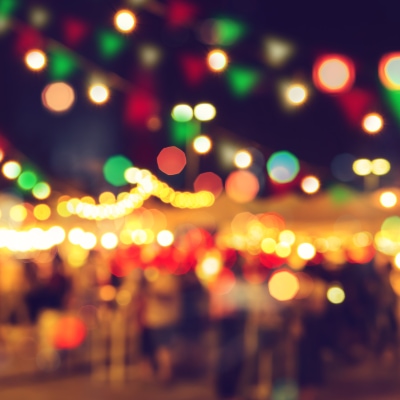 ---
Learn about more gatherings. Sign up for the bus or food at Coram Deo: Welcoming all RTR 2021 conference attendees to their place on Wednesday evening.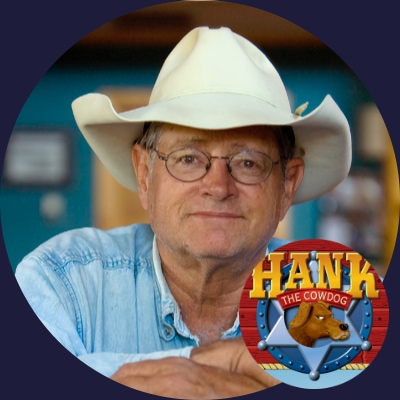 ---
An hour of fun and laughter for people of all ages, live in Frisco and broadcast for RTR for Parents.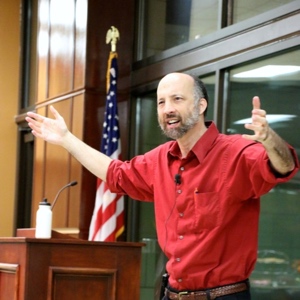 ---
Join together with speakers who will challenge us, encourage us, and prompt us to remember the greatness of our Sovereign Lord.

RTR for Parents
Thursday, June 17
---
FREE SIMULCAST
Join our host BILL STUTZMAN with GEORGE GRANT. This year, the content will be simulcast live from our event center with our live audience in Frisco (Dallas), Texas.
THREE PARENT EVENT PROGRAMS
CHOOSE ONE OR ALL (CENTRAL TIME):
• 1:00-3:30 — Academic Challenge Session featuring George Grant, Louis Markos, and a host of Workshops.
• 3:30-5:00 — Cultural Renewal Session featuring Neil Shevni on the origins and impact of Critical Race Theory.
• 6:00-8:30 — Cowdogs and Monsters Session featuring Rosaria Butterfield and the ever-entertaining John Erickson, author of "Hank the Cowdog."
• 8:30-9:30 — After Hours Banter where we'll gather some folks with interesting ideas and let them challenge each other.
HOST A WATCH PARTY!
After a year of lockdowns, it might be time to gather a few friends together for entertainment and encouragement. Stream the national event to watch from your desk, car, big screen, or phone.

Join us at Live.RepairingTheRuins.org/watch.
Contact us or your ACCS school for more information on how to host or join.
Member schools can visit RTR for Parents on the MRC for all the details.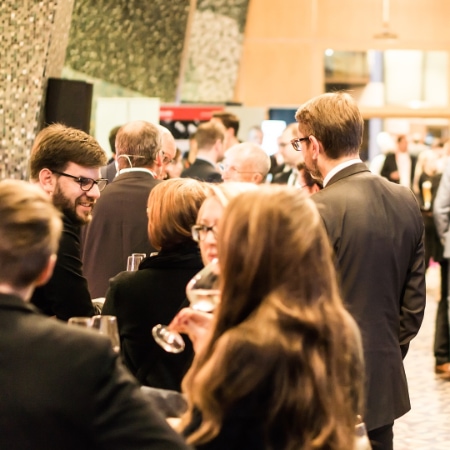 Together Again
Classical Christian education is much better in person and our national ACCS convention event is no exception. We have missed the fellowship of joining together to further the movement. And, as never before, this movement is needed. Our civilization is threadbare as fear, unrest, and rebellion rise against God and His order. We have a hope and a calling to offer those who seek respite from our ailing culture. Come, recharge your CCE batteries, and see your friends again.
The ACCS has contacted key speakers and vendors, and we've visited the venue and the Dallas area recently. There seems to be great enthusiasm for a live experience. Other conferences in the area have been held in person recently. Plan to join us this year at Repairing the Ruins in Frisco, TX. Please register early to help us plan. Refunds less a $25 transaction fee, will be available until June 1st.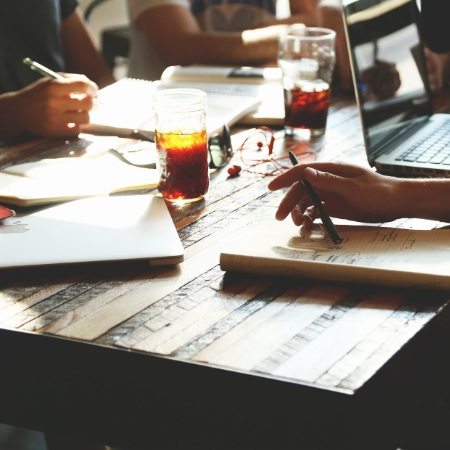 Online Event
Last year, well over 6000 people joined us for the online event. We learned that, while many choose to come to the event in person, others are not able to travel to the conference and entire schools can benefit from the training. This year, we plan to offer a special online event for those who wish to attend online. Like last year, we will have a studio-like program that you can attend in person or online!
Memo
Our Time
Our world has weighty problems right now. The nations loom large as the persecution of Christ and His church rises with new severity in Africa and Asia, and we see potential threats in America. This year's theme reminds us that, in comparison with the glory and sovereignty of Almighty God, the nations are like "dust on the scales" (Isaiah 40:15). The real weight is found in God's character and His love for His people and His Church. Each of God's chosen has the privilege to serve the kingdom as we raise up a generation who will outweigh and outshine the darkness of this present age.
Please join us in Frisco, Texas, June 15-18, in the Year of Our Lord's Reign: 2021. We will join together with speakers who will challenge us, encourage us, and prompt us to remember the greatness of our Sovereign Lord, His love for the nations, and the hope of the Lord Jesus Christ.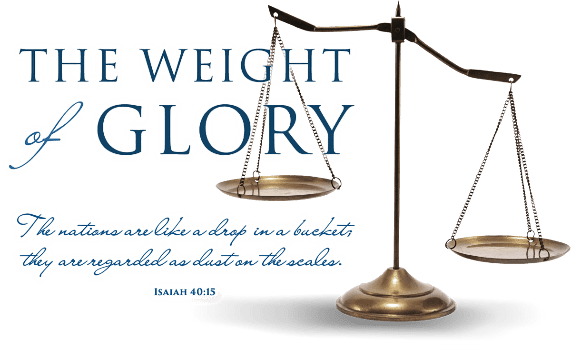 The restoration of classical Christian education for God's people