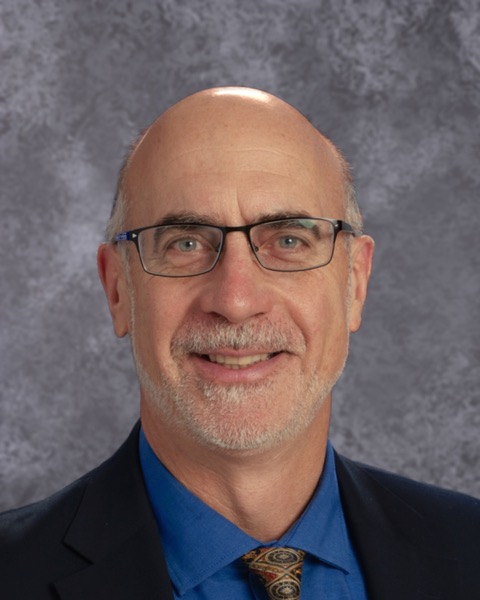 Bryan Lynch is headmaster (since 2002) of Veritas School, a preK–12 classical and Christian school in Newberg, Oregon. Bryan was a founding board member of Veritas, and has been in private and public education for over 30 years. In addition to his administrative duties, Bryan teaches rhetoric and humane letters to eleventh-grade students. Bryan has presented workshops on faculty development, formative assessment, and seminar discussions at Association of Classical and Christian Schools and Society for Classical Learning conferences, led school-based teacher training, and has led numerous regional teaching conferences at Veritas. He has been a frequent accrediting administrator for ACCS. Bryan and his wife, Ann, have three children, all of whom graduated from Veritas, and one grandchild. Bryan has an M.Ed. from Linfield College where he majored in history and secondary education.
The Art of Teaching in Practice — Practicum
A teaching practicum for teachers and for the administrators who serve them.
Learn more about Bryan