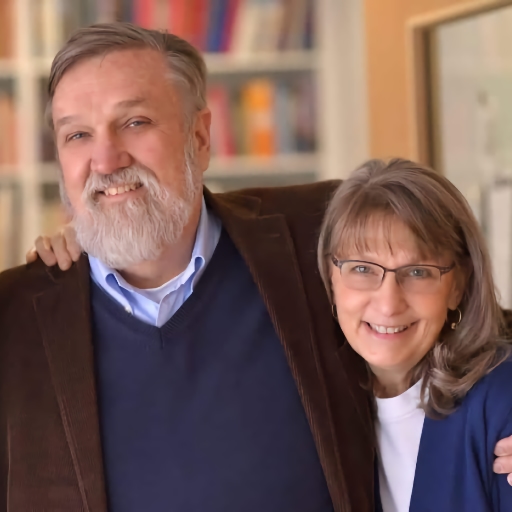 As a founder of the movement and pastor of Christ Church in Moscow, Idaho, Douglas Wilson continues to offer fresh insight and provokes us to go further up and further into classical Christian education. Douglas J. Wilson is also Senior Fellow of Theology at New Saint Andrews, a permanent member of the College's Board of Trustees, and a Professional in Residence.
Plenary (Keynote)
Doug Wilson is a plenary speaker at this year's conference.
The history of the world is a story that God is telling, from beginning to end. But unless you are one of the apostles, the chances are outstanding that your particular role in the story is a supporting role, a B-story. How are we to understand all of this? We need to hold two things together in tension, and learning how to do this is the way of wisdom. The first is the task of avoiding self-deception, and learning how not to think of ourselves more highly than we ought, and the second is the truth that in Christ there are no little people, no little schools, no little ventures.