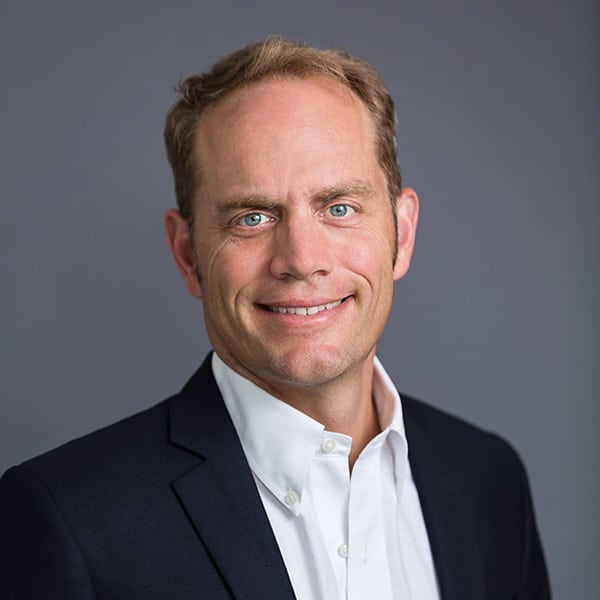 B
rad Layland, CEO of The FOCUS Group, first learned how to raise money as a college student in 1993, while seeking to raise personal support as a part-time staff member for Young Life. Over the course of 20 years at Young Life, he developed his passion for and expertise in relational fundraising, to the point where he was asked to train other area directors around the country, and eventually became the Chief Development Officer for the entire organization.
Brad joined The FOCUS Group in 2009 as a Senior Consultant and became the owner and CEO in 2010. In 2013, he launched the Taking Donors Seriously® e-learning and coaching program to make the firm's expertise accessible to individuals and smaller nonprofits.
Brad's expertise providing high level fundraising counsel to nonprofit organizations incorporates major donor strategies, training workshops, planned gift marketing, and capital campaign counsel. In recent years he has led capital campaigns for Dallas Theological Seminary ($160M), Intervarsity Christian Fellowship ($89 million), Union Rescue Mission ($83 million), The Bowery Mission ($27 million) and Veritas School ($5.3 million).
Brad received his B.A. in Communications from the University of Florida and his M.A. in Theology from Fuller Theological Seminary. He and his wife, Wendy reside in St. Augustine, Florida and have four children. Brad enjoys running marathons, skiing, investing in real estate, entrepreneurship, and traveling with his family. Over the past 20 years, he has completed 55 marathons and recently completed two Ironman Triathlons. Brad is the founder of Endless Summer Realty, the largest residential real estate brokerage in St. Augustine, closing over $240 million in transactions in 2021. He is a founder and board member of Veritas Classical School, and launched an annual "Giving Day" in St. Augustine, which has become a platform for local nonprofits to raise hundreds of thousands of dollars and establish relationships with new donors. His entrepreneurial success has allowed Brad to experience the joy of generosity, and gain a special understanding of the mindset of a major donor.
---
Keys to Running a Successful Capital Campaign in a Turbulent Age
A Conference Workshop
---
The FOCUS Group is a fundraising consulting firm serving Christian nonprofits around the US and internationally. In recent years, it has served Geneva School of Boerne (TX), Veritas School (Richmond, VA), Paideia Academy (Knoxville, TN), Cedar Tree Classical Christian School (Ridgefield, WA), Faith Christian School (Roanoke, VA), Westminster Academy, (Memphis, TN), Covenant Christian Academy (Harrisburg, PA), Regents School (Charlottesville, VA) and the ACCS itself.