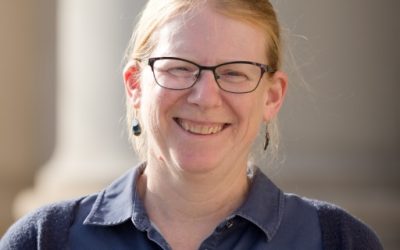 Tamra Hopkins serves as Dean of Curriculum and Instruction at Augustine Classical Academy, a classical Christian school in Saratoga County New York that she helped to found...
read more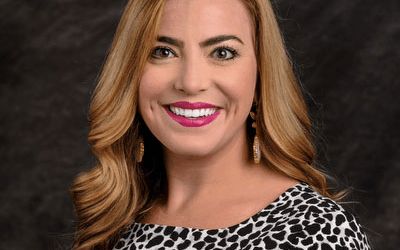 Meredith Toflinski is currently serving as the Director of Development, Marketing, and Donor Relations at Bayshore Christian School in Fairhope, Alabama. She is working on a...
read more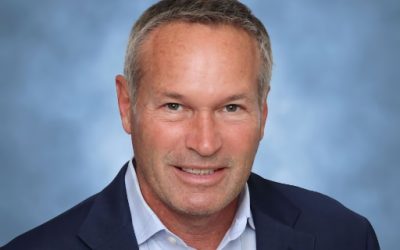 Gene Liechty is the director of advancement at Sandhills Classical Christian School in Pinehurst, North Carolina. Prior to this, he served in a similar capacity at Cary...
read more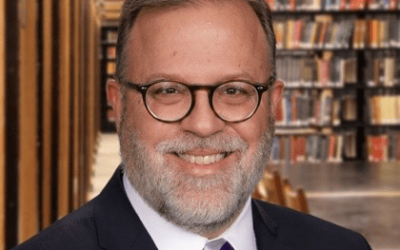 Matt Beatty is the head of school at Bloomfield Christian School, a charter member and accredited school in ACCS. He also serves on the ACCS board of directors. Matt has...
read more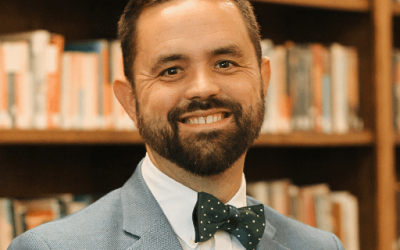 James Cowart serves as headmaster at Trinitas Christian School in Pensacola, Florida. He previously served as headmaster at an ACCS school in TN before moving to Pensacola...
read more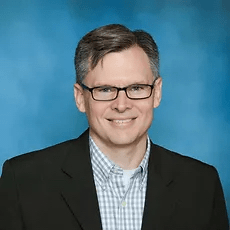 Eric Spee has been the Head of Sheridan Hills Christian School since 2016. He has a Bachelor's degree in history and a Masters in school administration. He serves on the...
read more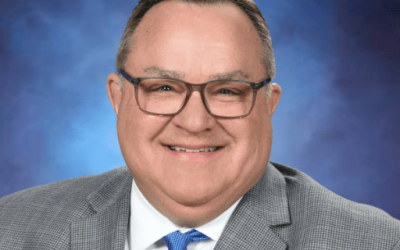 Tony was born and raised in Fairmont, Minnesota and became a believer in 1972 while attending a worldview summer camp called the Summit, located in Manitou Springs,...
read more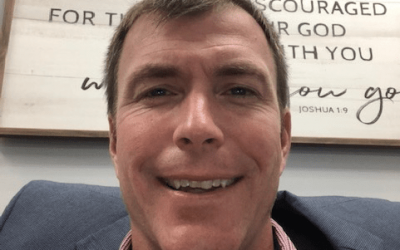 Ty Hensley is currently the Upper School Principal at Bayshore Christian School where he has served for the last three years. He has a bachelor's degree in Kinesiology and a...
read more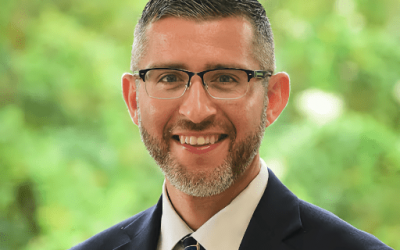 Preston Atwood serves as the headmaster of Regents Academy in Nacogdoches, TX. He earned his PhD and MA in classical & ancient Near Eastern studies (Hebrew bible major;...
read more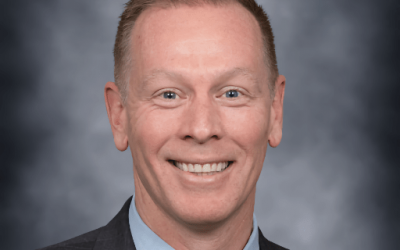 David J. Stanton IV holds a doctorate in education (EdD) and an education specialist (EdS) from Liberty University along with a master of arts (MA) from Central Michi-gan...
read more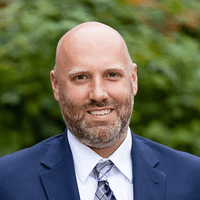 Kyle R. Hughes (PhD, Radboud University Nijmegen) is an author, pastor, and educator who currently serves as the inaugural lower school principal at The Stonehaven School in...
read more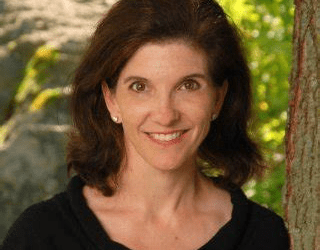 Courtney Palumbo is the head of school at Regents. After experiencing the fruits of a classical Christian school in Texas and finding Charlottesville without such a school,...
read more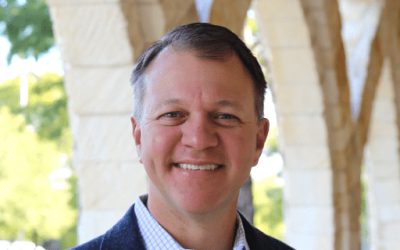 Dr. Peterson has served as the head of school at Regents School of Austin since 2018. Originally from Tennessee, he obtained a MDiv degree in theology from Southern Seminary...
read more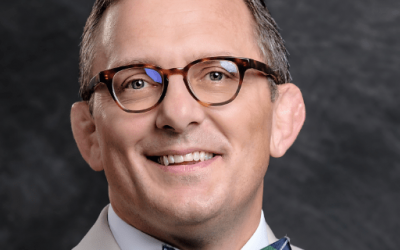 Dr. Timothy Dernlan earned an Ed.D. in Organizational Leadership from Ashland University and was named the Outstanding Graduate in 2013. He also holds a M.Ed. in Educational...
read more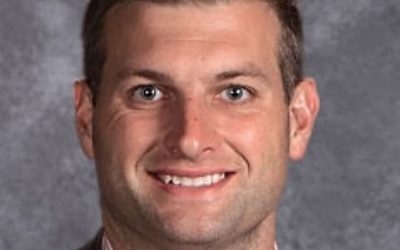 As the Head of School, David Seibel aims to cultivate a generation of scholar-disciples who are passionate about learning. Husband to Brooke and father of two current and an...
read more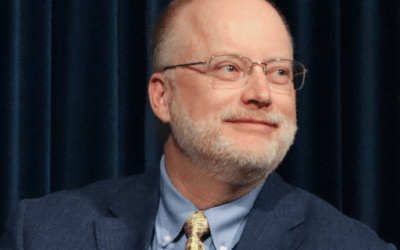 David Goodwin has served as the president of the Association of Classical Christian Schools (ACCS) since 2015. Formerly, he was the head of the Ambrose School, a classical...
read more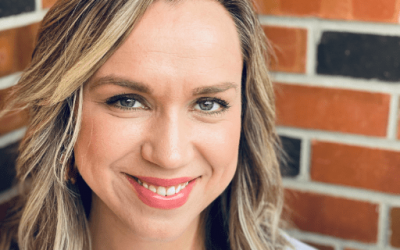 I have been surrounded by classical Christian education for as long as I can remember. Both of my parents were involved in teaching and leading in the classical Christian...
read more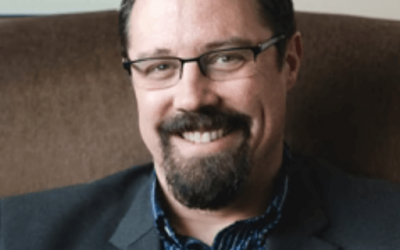 Chris Hall has a BA in Philosophy from Gettysburg College and an MAT in Elementary Education from Towson University. He has been a classroom educator and administrator for...
read more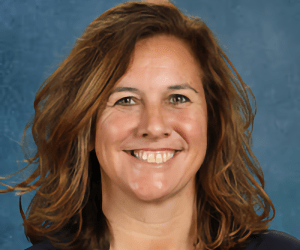 Tasha Runyon serves as the Transitional Kindergarten teacher at Hickory Christian Academy in Hickory, North Carolina. She has held this position for the past 10 years. Tasha...
read more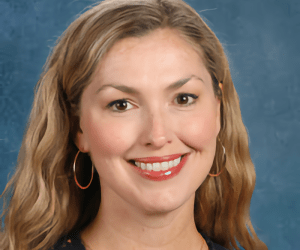 Laurie Cutler is a kindergarten teacher at Hickory Christian Academy, in Hickory, North Carolina.  She and her husband, Greg, are originally from Newport News, Virginia. ...
read more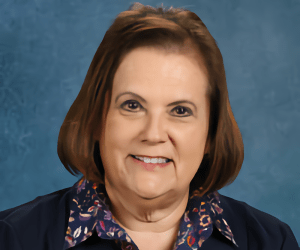 Connie Peeler is the Grammar School Principal at Hickory Christian Academy in Hickory, North Carolina. She has worked in classical education for the past 25 years. Connie is...
read more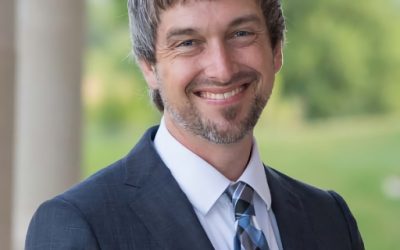 Marcus Foster is the Foreign Languages Department Chair at Covenant Classical School in Fort Worth, TX. He earned his B.A. in Classics from Baylor University and M.Hum. in...
read more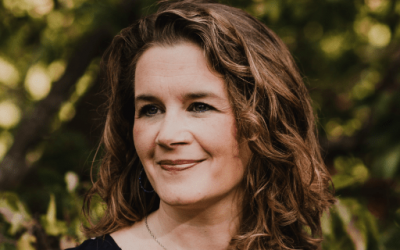 Karen T. Moore holds a BA in Classics from the University of Texas and an MSc in Classical Art & Archaeology awarded with distinction by the University of Edinburgh. She is...
read more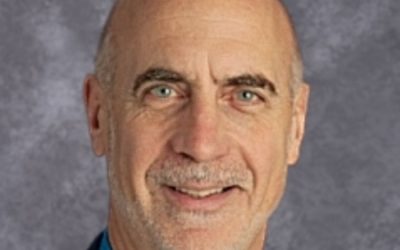 Bryan Lynch is Academic Dean at Veritas School, a preK–12 classical and Christian school in Newberg, Oregon. Bryan was a founding board member of Veritas, served as...
read more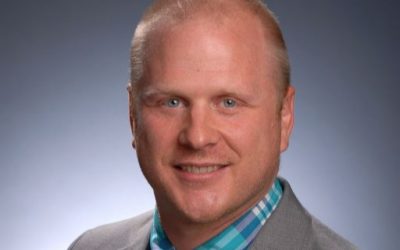 Timothy Griffith is a Fellow of Classical Languages at New Saint Andrews College. He oversees the College's Latin program and coordinates the national Phaedrus Latin...
read more
MORE SPEAKER LISTINGS COMING SOON
CHOOSE FROM 70+ SPEAKERS, GATHERINGS, AND DISCUSSIONS
REPAIRING THE RUINS 2023
From Past Attendees …
I love the unapologetic, bold commitment to pro Deo et schola [for God and school] and the nourishment of mind, heart, and soul.
I appreciate the call to continue seeking the classical method and the continual teaching of what that really is. We all need this as most were not trained as teachers in our universities.
I … was blessed with some very real and practical things that can be put to use as soon as school resumes.
It is a feast of good teaching.
The Repairing the Ruins conference always reminds me of why I am devoting my time, treasure, and talents to classical Christian education.