LOUISVILLE, KENTUCKY 2020
June 16 – 19
Speakers
Speaker Highlights
Each year, we bring new speakers and familiar faces to our movement. Our plenary speakers offer insights and encouragement for everyone at the conference, while workshops bring targeted experience and professional expertise on everything from math to Socratic discussion to admissions policies. Welcome to a new year of Repairing the Ruins.
Check back for our complete speaker list.
I came away with my head spinning happily with information, ideas, encouragement, and renewed determination.

~ 2019 Conference Attendee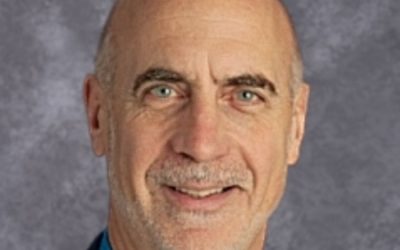 Practicum -- The Art of Teaching in Practice, together with Chris Schlect Bryan Lynch is headmaster (since 2002) of Veritas School, a preK–12 classical and Christian school...
read more
Quotes from 2019 Attendees
I love the unapologetic, bold commitment to pro Deo et schola [for God and school] and the nourishment of mind, heart, and soul.
I appreciate the call to continue seeking the classical method and the continual teaching of what that really is. We all need this as most were not trained as teachers in our universities.
I … was blessed with some very real and practical things that can be put to use as soon as school resumes.
It is a feast of good teaching.
The Repairing the Ruins conference always reminds me of why I am devoting my time, treasure, and talents to classical Christian education.