Simulcast & Workshop Speaker Highlights

Each year, we bring new speakers and familiar faces to our movement. Our plenary speakers offer insights and encouragement for everyone at the conference, while workshops bring targeted experience and professional expertise on everything from Socratic discussion to admissions policies. Welcome to a new year of Repairing the Ruins.
I came away with my head spinning happily with information, ideas, encouragement, and renewed determination.

~ 2019 Conference Attendee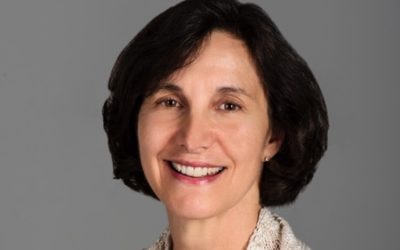 Rosaria Butterfield was once a tenured professor of English who identified as a lesbian and worked to advance the cause of LGBT equality. After her conversion to Christ in...
read more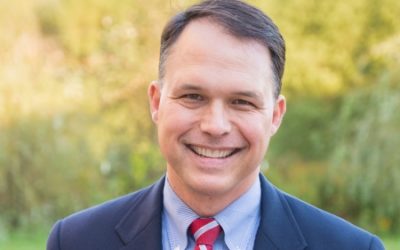 Howe Whitman Jr. is head of the Wilberforce School. He and his wife, Brenda, have four children, all of whom attend or have graduated from the Wilberforce School. They are...
read more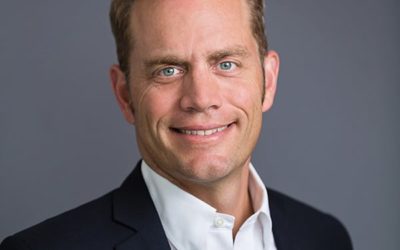 Brad Layland is the CEO of The FOCUS Group. He lives in St. Augustine, Florida, where he is a founding parent and serves on the board of trustees for Veritas Classical...
read more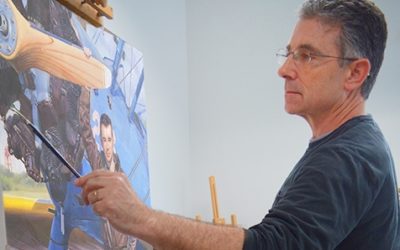 Art in a Classical SchoolKen Spirduso has numerous credits for feature animated films and video games. He has created concept art and murals for theme parks around the...
read more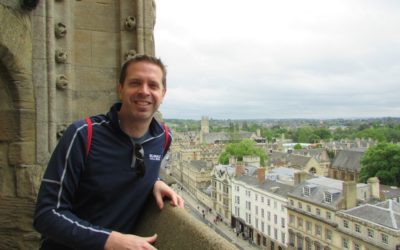 Daniel Coupland is chairman of the education department and dean of faculty at Hillsdale College. He has served as advisor for the classical education minor and the liberal...
read more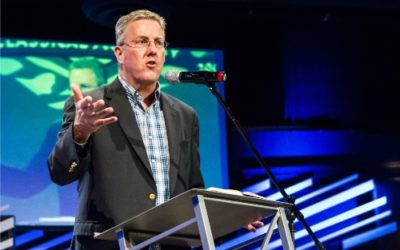 Back by popular demand, George Grant is pastor of Parish Presbyterian Church (PCA) in Franklin, TN. He founded Franklin Classical School in Franklin, served as assistant to...
read more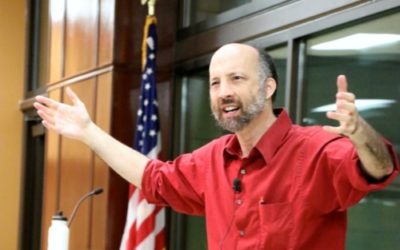 A returning favorite, Dr. Markos continues to inspire and entertain. He is a professor of English and scholar in residence at Houston Baptist University, where he holds the...
read more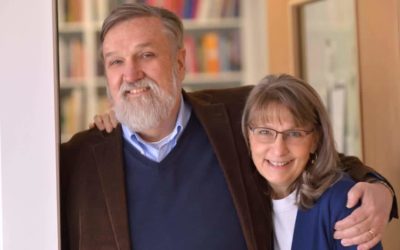 As a founder of the movement and pastor of Christ Church in Moscow, Idaho, Douglas Wilson continues to offer fresh insight and provokes us to go further up and further into...
read more
Quotes from 2019 Attendees
I love the unapologetic, bold commitment to pro Deo et schola [for God and school] and the nourishment of mind, heart, and soul.
I appreciate the call to continue seeking the classical method and the continual teaching of what that really is. We all need this as most were not trained as teachers in our universities.
I … was blessed with some very real and practical things that can be put to use as soon as school resumes.
It is a feast of good teaching.
The Repairing the Ruins conference always reminds me of why I am devoting my time, treasure, and talents to classical Christian education.