Simulcast & Workshop Speaker Highlights


Welcoming New Guests
Friday Evening (Simulcast 4)
---
| | |
| --- | --- |
| | Andrew Peterson, singer, songwriter, and novelist (author of the best selling series, The Wingfeather Saga) will be on-site to discuss his work and play some of his songs for us Friday evening. |
| | Dallas Jenkins is the creator, producer, director, and co-writer of "The Chosen." Our interview with Dallas Jenkins will be aired on Friday evening. |
| | N.D. Wilson, author of the Netflix series, Hello Ninja, and the 100 Cupboards and Ashtown Burials book series, is joining us on Friday evening. |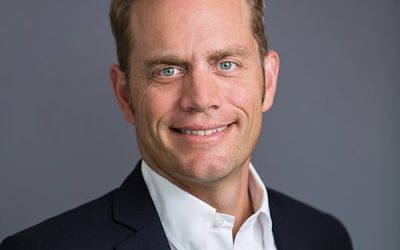 Brad Layland, CEO of The FOCUS Group, has over 25 years of fundraising and consulting experience to draw from as he partners with organizations to fulfill their mission...
read more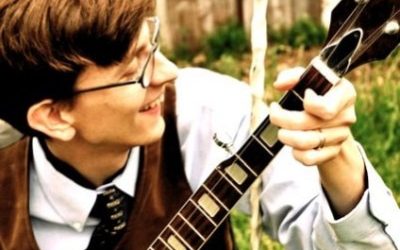 Bill Stutzman – Hosting Live from Nashville From teacher, to administrator, to parent, and back again, Bill can relate. This fall, he is headed to Classical Christian...
read more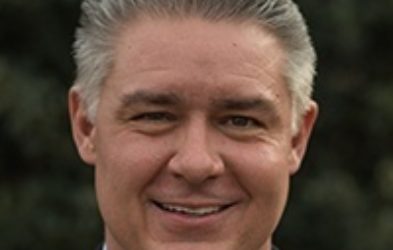 Ty Fischer – Hosting Live from Harrisburg Ty Fischer is passionate about classical Christian education. Currently, he heads Veritas Academy in Lancaster, PA, and is a...
read more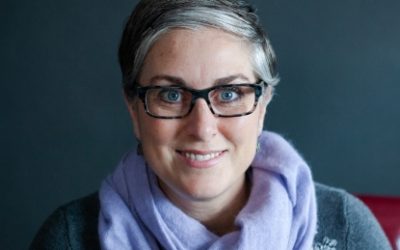 Joelle Hodge holds a BA in history/political science from Messiah College in Grantham, Pennsylvania, and is currently enrolled in the Master of Arts in Teaching program at...
read more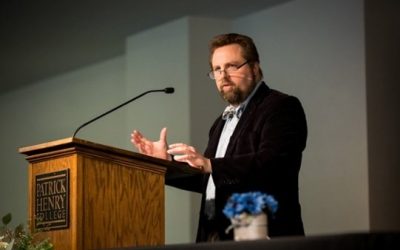 Steve Turley (PhD, Durham University) is an internationally recognized scholar, speaker, and author who is widely considered one of the most exciting voices in today's...
read more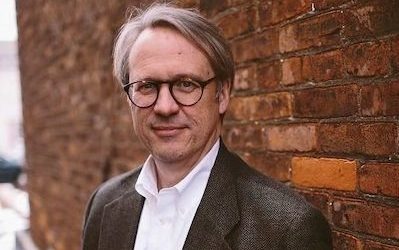 Dr. Christopher Perrin is an author, consultant, and speaker who specializes in classical education. He is committed to the renewal of the liberal arts tradition. He...
read more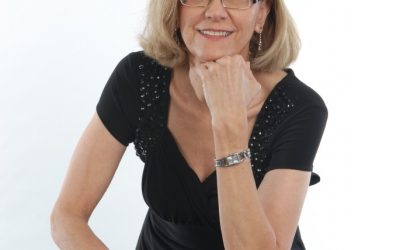 Professor Carol Reynolds is a uniquely talented and much sought-after public speaker for arts venues and general audiences. She combines her insights on music history, arts,...
read more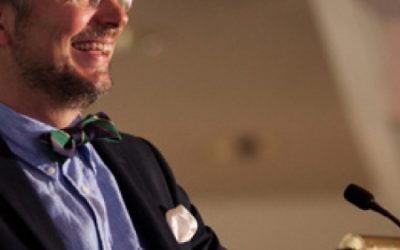 President of the CiRCE Institute; Vice President of The Lost Tools of Writing At the moment of writing, Andrew Kern has seven grand-children. More trivially, having...
read more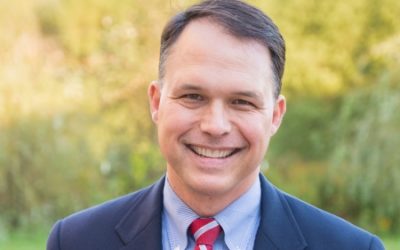 Howe Whitman Jr. is head of the Wilberforce School. He and his wife, Brenda, have four children, all of whom attend or have graduated from the Wilberforce School. They are...
read more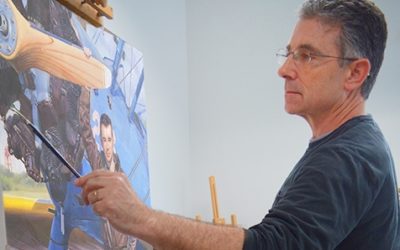 Art in a Classical SchoolKen Spirduso has numerous credits for feature animated films and video games. He has created concept art and murals for theme parks around the...
read more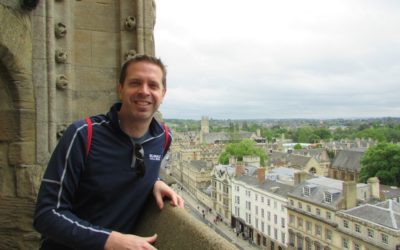 Daniel Coupland is chairman of the education department and dean of faculty at Hillsdale College. He has served as advisor for the classical education minor and the liberal...
read more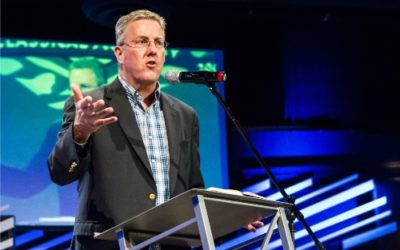 Back by popular demand, George Grant is pastor of Parish Presbyterian Church (PCA) in Franklin, TN. He founded Franklin Classical School in Franklin, served as assistant to...
read more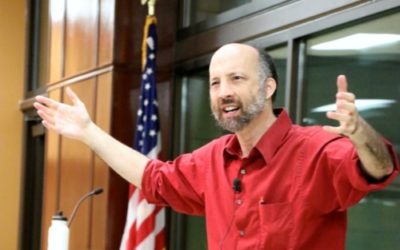 A returning favorite, Dr. Markos continues to inspire and entertain. He is a professor of English and scholar in residence at Houston Baptist University, where he holds the...
read more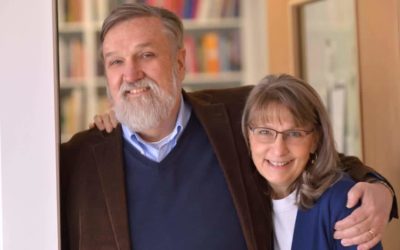 As a founder of the movement and pastor of Christ Church in Moscow, Idaho, Douglas Wilson continues to offer fresh insight and provokes us to go further up and further into...
read more
Quotes from 2019 Attendees
I love the unapologetic, bold commitment to pro Deo et schola [for God and school] and the nourishment of mind, heart, and soul.
I appreciate the call to continue seeking the classical method and the continual teaching of what that really is. We all need this as most were not trained as teachers in our universities.
I … was blessed with some very real and practical things that can be put to use as soon as school resumes.
It is a feast of good teaching.
The Repairing the Ruins conference always reminds me of why I am devoting my time, treasure, and talents to classical Christian education.