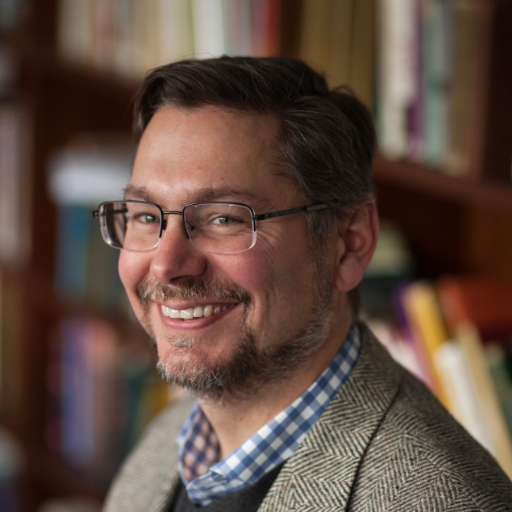 President of the CiRCE Institute; Vice President of The Lost Tools of Writing
A
t the moment of writing, Andrew Kern has seven grand-children. More trivially, having founded the CiRCE Institute after co-authoring
 Classical Education: The Movement Sweeping America 
(with Dr. Gene Edward Veith), he has been compelled to serve as its president. Andrew also bears primary culpability for 
The Lost Tools of Writing
, a classical rhetoric and writing resource.
Since establishing CiRCE to serve classical educators through research and consulting while developing and providing integrated resources, Andrew has trained and apprenticed innumerable home and school teachers, heads of school, and school boards. He has also defined, defended, practiced, and supported classical education at many conferences, conventions, and book retreats.
Andrew helped start Providence Academy in Green Bay, WI in 1993, Foundations Academy (now Ambrose School) in Boise, ID in 1996, The Great Ideas Academy in Charlotte, North Carolina in 2001, and Regents School of the Carolinas in 2006, and the CiRCE Apprenticeship around the same time.
Children are souls to be nurtured, not products to be measured. –Andrew Kern