---
Tuesday, June 15, 2021
Welcome to Leader's Day 2021. Meet with experienced leaders who can encourage and assist as you guide our movement forward. Come together to advise and pray for one another.
New this year — join us online for a selected Leader's Day track.

DETAILS (PDFs): Schedule | Workshop Synopses | Speaker Bios | Full Conference Notebook (9MB)

TIME ZONE: Central Time (CDT)
The $68 Trillion Wealth Transfer: The Greatest Opportunity for Christian Education –
Bill High

 Finding Major Donors and Landing Major Gifts: A Roadmap –
Bill High

Via Collegium: Streamlining Goals from Anchor Documents –
Andrew Smith
Note: The Via Collegium track is designed as one continous whole, less benficial for participants who jump in and out of the track. Each session builds upon content covered in the previous session.

Observing and Evaluating Classroom Instruction: From Praise to Penance –
Robert Armstrong

Via Collegium: The First Seven Years in Detail –
Jim Reynolds

Building School Culture: The Joy of Biblical Discipline – Carl Warmouth

Via Collegium: Training in Classical Christian Education—The Big Picture –
Andrew Smith

The Institutional Apprenticeship: Understanding Organizational Growth through a Multiple Case Study of Classical Christian Schools –
David Sebiel

Via Collegium: Evaluation and Support in Real Time –
Robyn Burlew

The Situation Room –
Ty Fischer

Via Collegium: Recruitment and Retention –
Keith Nix
4:50-5:30
Closing and Prayer: Gather by Geographic Region
We hope to see you here! Contact us if you have further questions.
---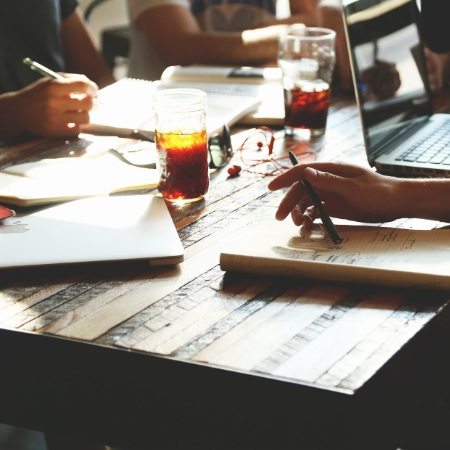 Visioning a Unique Market
Employees, major donors, the big picture, and more.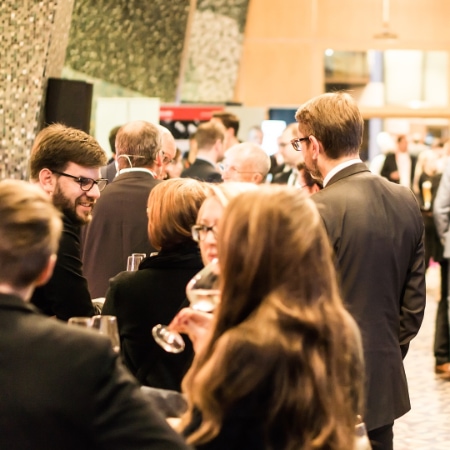 Leadership Network
Find support, lend support, and discuss current issues with other leaders in the movement.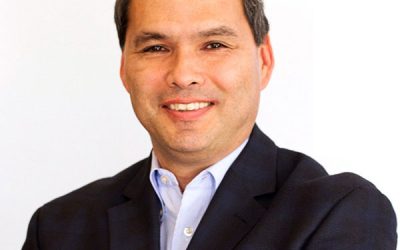 Bill High is the Executive Chairman & Founder of The Signatry: A Global Christian Foundation. His mission is to empower families in building multi...