Leader's Day
---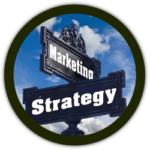 PRE-CONFERENCE
Tuesday, June 16, 8:00am to 5:00pm
---
Welcome to Leader's Day 2020. Meet with experienced leaders who can assist as you guide our movement forward. Join together to advise, encourage, and pray for one another.
Note: Pre-conference options will display once you have selected your main conference registration.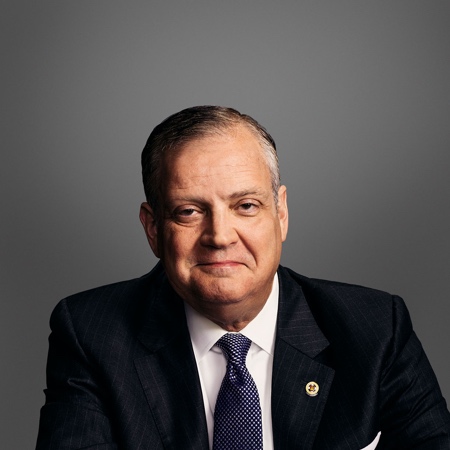 Al Mohler
Plenary Speaker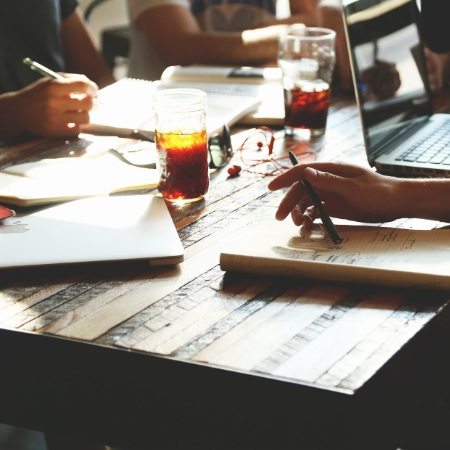 Visioning a Unique Market
Strategic Planning, Board Governance, the Big Picture, and More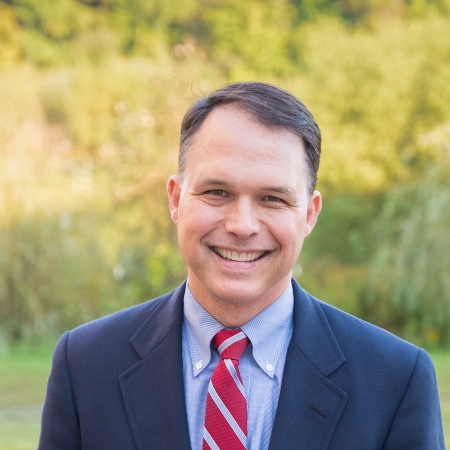 Howe Whitman
Cardus Study: Great Result! What Do I Do with This?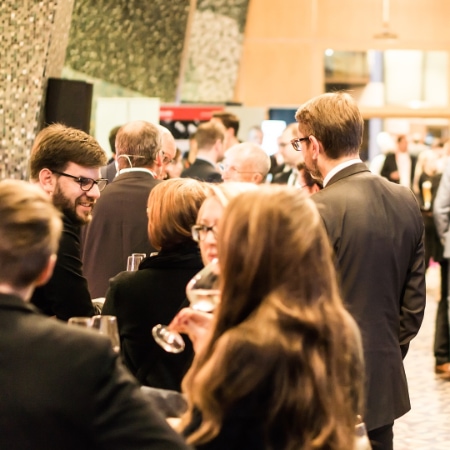 Connecting
Table Discussions and Prayer by Region
Schedule
8:15–9:00
Strategic Planning: The Rise and Fall of Leadership
Via Collegium: Streamlining Goals from Anchor Documents
9:10–10:00
Evaluating the Head of School
Via Collegium: The First Seven Years in Detail
10:10–11:00
From Good to Great:The Path to Healthy Board Governance
Via Collegium: Training in Classical Christian Education—The Big Picture
11:10–12:00
Building the Board Pipeline
Via Collegium: Training in Classical Christian Eduction—A Sample Session
1:00–2:00
Dr. Al Mohler – Plenary
2:10–3:00
Use of the Cardus Study Information
Via Collegium: Evaluation and Support in Real Time
3:10–4:00
Table Discussion – Case Study of Challenges Facing Your School
Table Discussion – Via Collegium: Recruitment and Retention
4:10–5:00
Closing and Prayer – Gather By Geographic Region
We hope to see you there! Contact us if you have further questions.
---