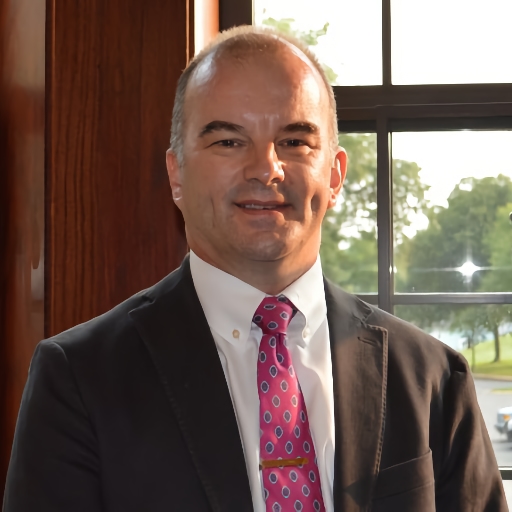 C
arl R. Trueman is a professor of biblical & religious studies at Grove City College. He holds a Ph.D. in Church History from the University of Aberdeen and an M.A. in Classics from the University of Cambridge.
Trueman is the author of many books including John Owen: Reformed Catholic, Renaissance Man and The Rise and Triumph of the Modern Self. He is a contributing editor for First Things, a fellow at the Ethics and Public Policy Center, and co-host of the "Mortification of Spin" podcast.
When engaging any thinker or any person on any issue, the first important thing to do is to understand how and why they think the way they do. History helps develop this skill.
~Carl Trueman
From Grove City College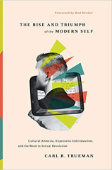 Carl Trueman's The Rise and Triumph of the Modern Self Review Excerpts:
"This is without question one of the most important religious books of the decade." ― Rod Dreher, from The Wall Street Journal
"This is a characteristically brilliant book by Carl Trueman… . This book reveals how important it is for thinking Christians to distinguish virtue from virtue signaling. The former makes you brave; the latter renders you a man pleaser, which is a hard line to toe in a world where there are so few real men left to please." ― Rosaria Butterfield, past ACCS conference speaker and author of The Gospel Comes with a House Key and Secret Thoughts of an Unlikely Convert
Learn more at ChristianBook and Amazon.
Plenary (Keynote)
Carl Trueman is a keynote speaker at this year's conference.