Wednesday, June 17th: Pre-Conference Practicum with The FOCUS Group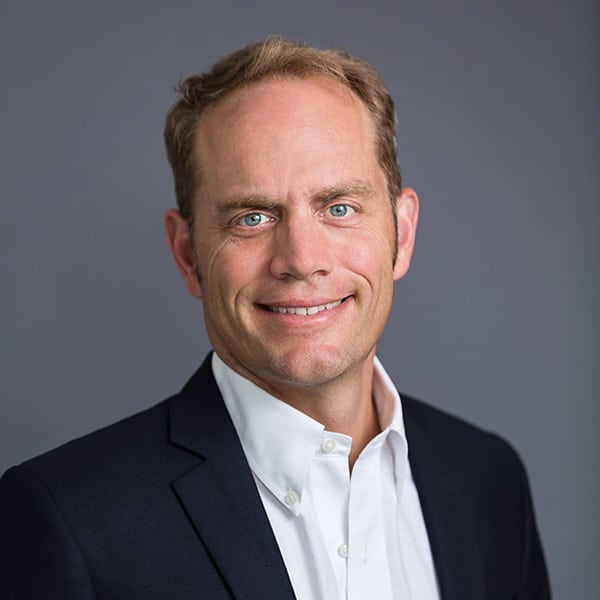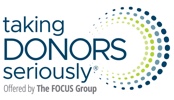 Brad Layland, CEO of The FOCUS Group, has over 25 years of fundraising and consulting experience to draw from as he partners with organizations to fulfill their mission through effective fundraising strategies. His expert fundraising counsel to nonprofit organizations incorporates major donor strategies, training workshops, planned gift marketing, and capital campaign counsel.
Brad is a founding parent and serves on the board of trustees for Veritas Classical School. In addition, he serves on the boards of directors for Young Life St. Augustine, Christian Surfers US, the Reid Saunders Association, and Young Life of Greater New York, and is an elder at Good News Church.
Brad received his B.A. in Communications from the University of Florida and his M.A. in Theology from Fuller Seminary. He and his wife, Wendy, love living in St. Augustine, Florida and have 4 children: Max, Dakota, Jack and Sydney.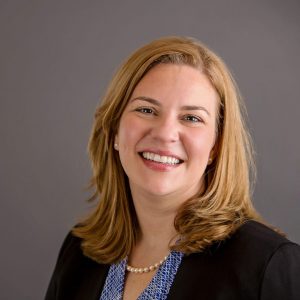 Ame Eldredge, Partner and Senior Consultant, first discovered a talent for training and development during her fifteen-year career with Young Life, serving in several roles including Area Director, Regional Trainer and assisting in National Staff Training events. As a Regional Trainer, she helped field staff in Florida become proficient in fundraising, building support teams, financial management and donor relations.
Ame has a broad array of experience in the nonprofit sector. Having served on staff with several organizations serving such populations as youth in crisis, the homeless and the uninsured, she brings an intimate knowledge of management and advancement matters in this arena. She currently serves on the board of Global Teams International.
Ame graduated from Flagler College in St. Augustine, Florida with a B.A. in Philosophy and Religion and has done graduate work through Fuller Seminary. Ame and her husband, Mark reside in Jacksonville, Florida.
The FOCUS Group is a fundraising consulting firm serving Christian nonprofits around the US and internationally. In recent years, it has served Geneva School of Boerne (TX), Veritas School (Richmond, VA), Paideia Academy (Knoxville, TN), Cedar Tree Classical Christian School (Ridgefield, WA), Faith Christian School (Roanoke, VA), Westminster Academy, (Memphis, TN), Covenant Christian Academy (Harrisburg, PA), Regents School (Charlottesville, VA) and the ACCS itself.
The FOCUS Group: Preconference
Wednesday, June 17th, 2 – 5:00 PM (EDT)