PLAN | NETWORK | STAY INFORMED | REVIEW TALKS
THE APP
REPAIRING THE RUINS

App Store (Apple)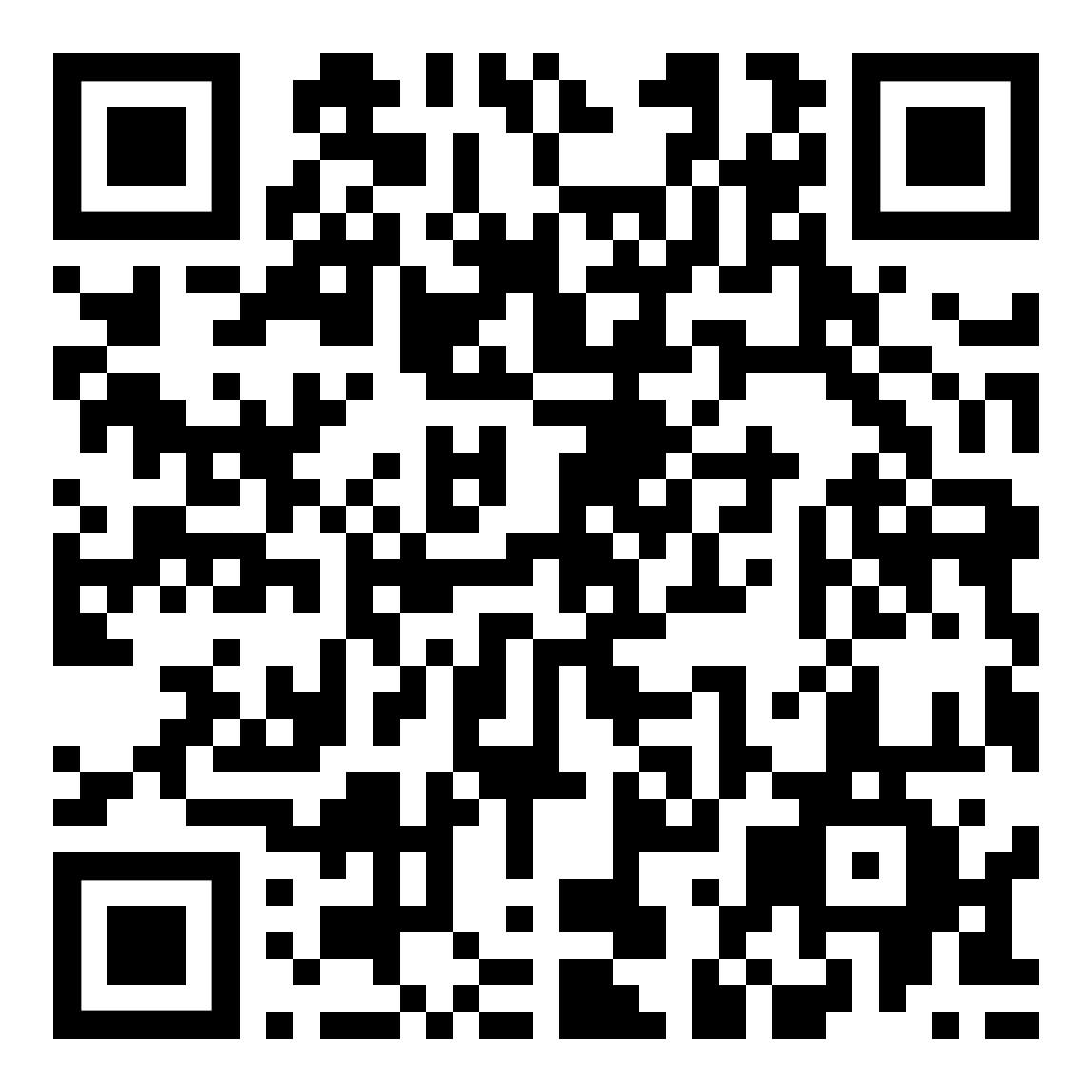 Play Store (Google)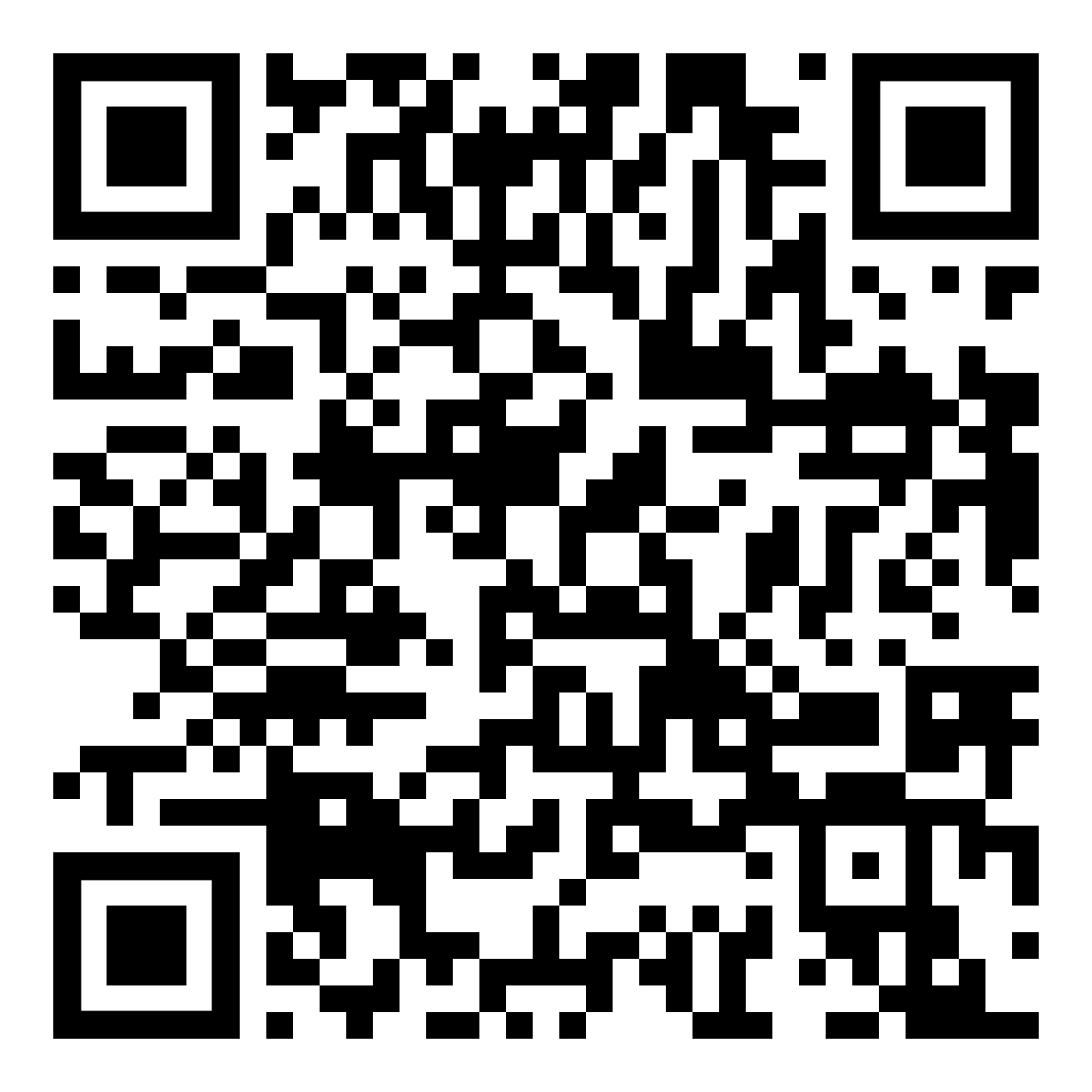 THE REPAIRING THE RUINS APP will provide a way for you see schedule details, review talks, connect with other conference attendees through meetups, browse venue maps and nearby restaurants, and more!

Want to meet other 3rd grade teachers? Share vocal techniques with upper school choir directors? Try Pittsburgh's Primanti Brothers for dinner? Whatever your group, help get them together by scheduling a gathering or meetup.

  Have a question? Some talks and panels have time set aside for Q & A. Ask your question directly on the app, to be sure your voice is heard. "Thumbs up" others' questions in real-time to help the speaker see the most popular questions.

  Provide feedback to help us select meaningful content for next year.
Note: Need to find food? Find nearby restaurants and maps on the app.