The street in front of The Galt House Hotel
David Goodwin, President of the ACCS, visited the Galt House Hotel in Louisville, Kentucky, this October, in preparation for the 2020 Repairing the Ruins conference. It is a beautiful venue surrounded by shops, restaurants, and historical sites ideal for fellowship and entertainment.
Mr. Goodwin touring the Galt House

The gym at the Galt House Hotel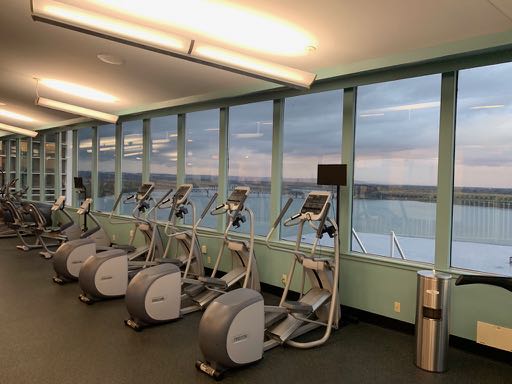 Amazing view from the top of the dome-gym.
The Old Forester Distillery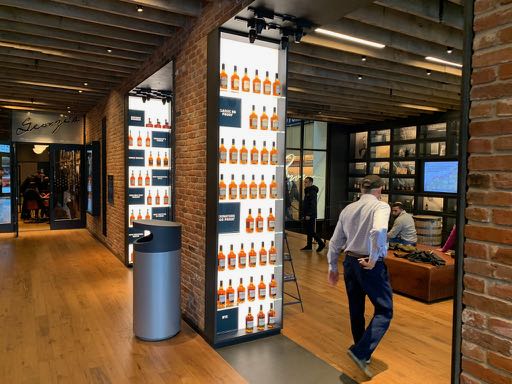 The Old Forester is one of the historical sites within walking distance of the Galt House.
The Slugger Museum and Factory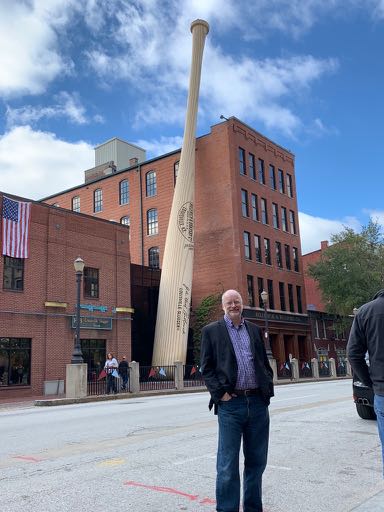 The Factory is one mile from the Galt House. It is still in operation and if you tour the museum you get your own (personal size) slugger bat.
"The bat"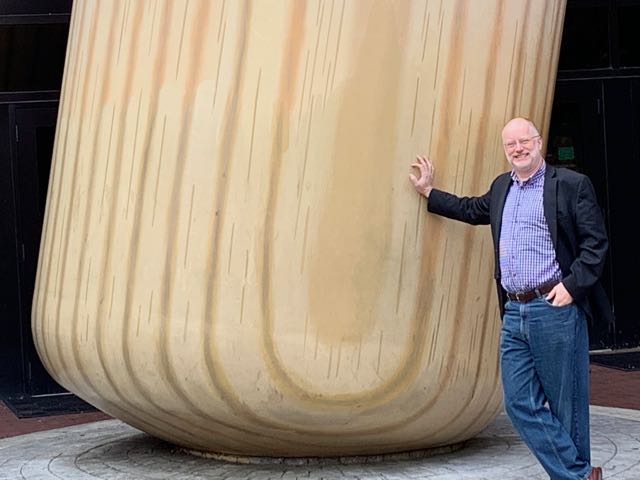 Dr. Chris Schlect from New St. Andrews College tries out Babe Ruth's 1933 Louisville Slugger.