T-SHIRTS | PIPES | STICKERS | MORE
THE CLASSICAL DIFFERENCE STORE
AT REPAIRING THE RUINS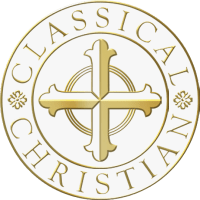 Did you miss your chance last year to get that perfect tee for your Narnia fan? Your own Middle Earth pipe? Or story stickers for the kids?
Back by popular demand (and with more stock), visit The Classical Difference booth for your chance to find a unique gift, teacher appreciation item, or something for the kids!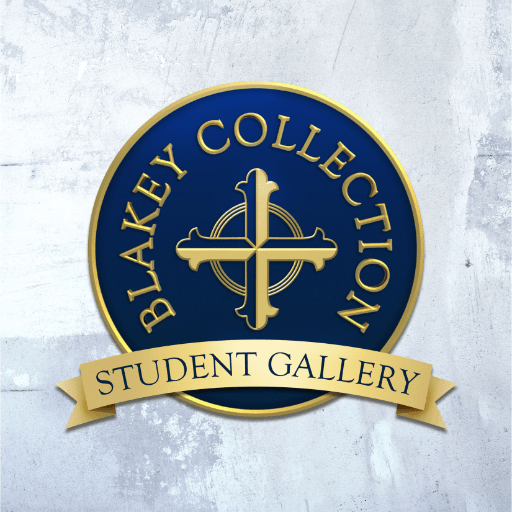 New This Year: Student Merchandise Gallery
Much of the artwork in our store is from our students! Come and see the winning pieces created by this year's Blakey Prize winners and student artists.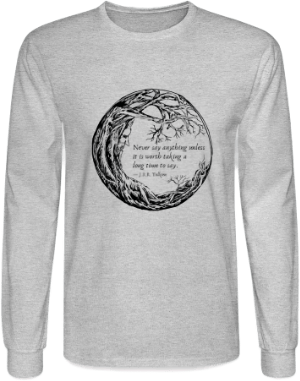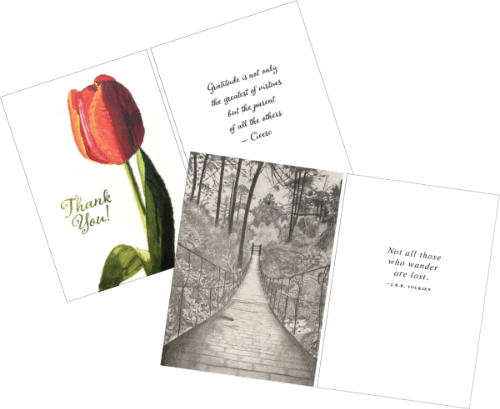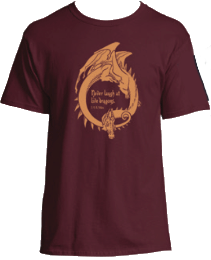 Don't forget to stop by the gallery of winners in the Painting and Drawing categories. Their pieces will be on display in the conference hall.