SIMULCASTS

Tune in for live broadcasts from around the country —
Hosted in Nashville, Durham, Moscow (ID), and Harrisburg
June 18 and 19
2 – 4:00 PM and 7 – 9:00 PM (EDT)
— Due to the fluid nature of the COVID-19 situation around the country, the simulcast details are subject to change. —

Welcoming New Guests
Friday Evening (Simulcast 4)
---
| | |
| --- | --- |
| | Andrew Peterson, singer, songwriter, and novelist (author of the best selling series, The Wingfeather Saga) will be on-site to discuss his work and play some of his songs for us Friday evening. |
| | Dallas Jenkins is the creator, producer, director, and co-writer of "The Chosen." Our interview with Dallas Jenkins will be aired on Friday evening. |
| | N.D. Wilson, author of the Netflix series, Hello Ninja, and the 100 Cupboards and Ashtown Burials book series, is joining us on Friday evening. |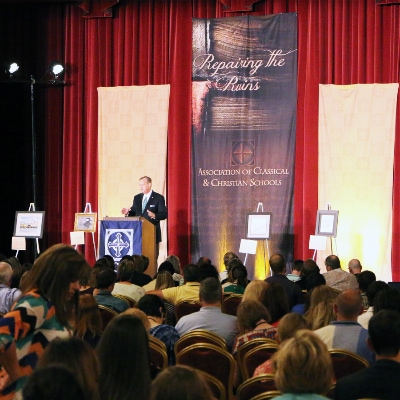 The Inside Story
We're bringing the largest gathering of classical Christian enthusiasts to you, in your home or school. Free. Parents, students, and educators are invited to join us for an inside look at classical Christian education via a live, multi-site simulcast. This is a first-of-its-kind opportunity to bring the nation's most respected speakers on classical Christian education to every ACCS school community and will likely never happen again. "Zoomed out?" This Simulcast will change the experience.
All times Eastern (EDT).

Meet Your Hosts
Bill Stutzman – Hosting Live from Nashville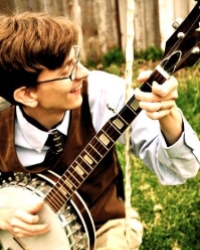 From teacher, to administrator, to parent, and back again, Bill can relate. This fall, he is headed to Classical Christian Academy in Idaho to join them as their headmaster, but not before making a stop in Nashville to join us at Repairing the Ruins 2020. When not with his school staff, his students, or his own three children, Bill can be found with his guitar in hand and a few notes (musical) scribbled on the nearest napkin.
Ty Fischer – Hosting Live from Harrisburg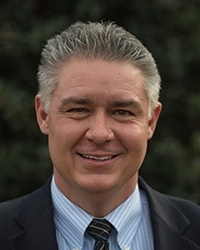 Ty Fischer is passionate about classical Christian education. Currently, he heads Veritas Academy in Lancaster, PA, and is a board member for the ACCS. You might hear from Ty as he works with a growing network of donors, curriculum providers, parents, and classical educators to further classical Christian education. When he's not busy fulfilling that vision, he is spending time with his wife and four daughters.
More coming soon …

Guests, Panelists, and Round Table
The Inside Story
2:00-4:00 PM EDT (1 Central, 12 Mountain, 11 Pacific)
Prime Time
7:00-9:00 PM EDT (6 Central, 5 Mountain, 4 Pacific)
These informative, high-energy simulcasts will be packed with interviews, segments, and commentary from schools around the country, short videos on classical education, and live interactions between the sites and schools. Who knew this many interesting people were so committed to classical Christian education!