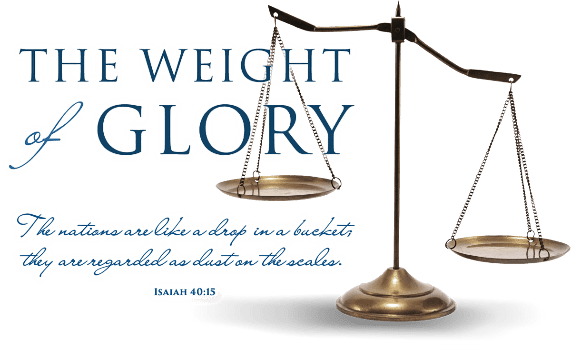 Memo:
Conference 2021
Together Again
Classical Christian education is much better in person and our national ACCS convention event is no exception. We have missed the fellowship of joining together to further the movement. And, as never before, this movement is needed. Our civilization is threadbare as fear, unrest, and rebellion rise against God and His order. We have a hope and a calling to offer those who seek respite from our ailing culture. Come, recharge your CCE batteries, and see your friends again.
The ACCS has contacted key speakers and vendors, and we've visited the venue and the Dallas area recently. There seems to be great enthusiasm for a live experience. Other conferences in the area have been held in person recently. Please plan to join us this year at Repairing the Ruins in Frisco, TX. Please register early to help us plan. Refunds (less a $25 transaction fee) will be available until June 1st.
Learn more about the venue.
Read our COVID update.
Online Event
Last year, well over 6000 people joined us for the online event. We learned that, while many choose to come to the event in person, others are not able to travel to the conference and entire schools can benefit from the training. This year, we plan to offer a special online event for those who wish to attend online. Like last year, we will have a studio-like program that you can attend in person or online!
Read more about our online and virtual options.
Read the FAQ.
Our Time
Our world has weighty problems right now. The nations loom large as the persecution of Christ and His church rises with new severity in Africa and Asia, and we see potential threats in America. This year's theme reminds us that, in comparison with the glory and sovereignty of Almighty God, the nations are like "dust on the scales" (Isaiah 40:15). The real weight is found in God's character and His love for His people and His Church. Each of God's chosen has the privilege to serve the kingdom as we raise up a generation who will outweigh and outshine the darkness of this present age.
Please join us in Frisco, Texas, June 15-18, in the Year of Our Lord's Reign: 2021. We will join together with speakers who will challenge us, encourage us, and prompt us to remember the greatness of our Sovereign Lord, His love for the nations, and the hope of the Lord Jesus Christ.
~ David Goodwin, President, ACCS