Louisville, Kentucky 2020
June 16 – 19
New in 2020
We'll be in Louisville, Kentucky for the first time. And, we have a new daily schedule. The conference will span 3 full days — Wednesday, Thursday, and Friday. No Saturday events. With the extra half-day, we plan to increase networking and recreational opportunities. Leaders Day and practicums will be on Tuesday.
We have many more refreshes and a few big changes for the coming conference so plan to be in Louisville from June 16-19. Our President, Mr. Goodwin, was in Louisville for several days:
I'm impressed after spending a few days in this city. Our convention hotel may have the best facilities of anywhere we've been for what we do. And, the surrounding area has food and beverage (of all types) that will please our crowd. In fact, I expect this to be one of the best locations for networking, fellowship, and getting to know your fellow classical educators. If you love horses, baseball, bourbon, or classical Christian education, you'll find a host of things to do!

~ David Goodwin
Tuesday
Leader's Day (8am-5pm)

Practicums (1pm-9pm)
Wednesday - Friday (all day)
Speakers

Workshops

Gatherings

National Honor Choir

Vendors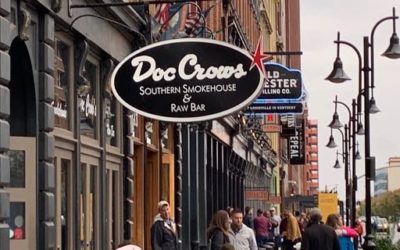 The street in front of The Galt House Hotel David Goodwin, President of the ACCS, visited the Galt House Hotel in Louisville, Kentucky, this October, in preparation for the...
read more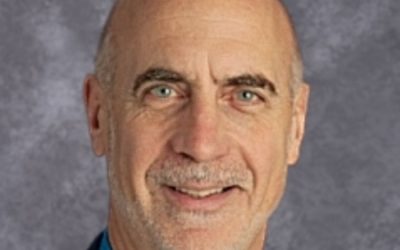 Practicum -- The Art of Teaching in Practice, together with Chris Schlect Bryan Lynch is headmaster (since 2002) of Veritas School, a preK–12 classical and Christian school...
read more
Quotes from 2019 Conference Attendees
There were several options I had a hard time choosing between in workshops. Great problem to have!!!
Loved the inclusion of STEM workshops, P.E. workshops, preschool workshops and workshops on helping students with disabilities! These are the areas where we needed guidance and we are excited to listen to them with our faculty. It is so encouraging to be inspired by the speakers! … This year my daughter who is a senior at Vanderbilt joined me at the conference. She loved it and learned so much that she will carry forward as she has her own classroom!
I truly think the variety of offerings met diverse needs.
I always enjoy getting to put my hands on the actual curriculum materials I am considering.
No suggestions…it was wonderful. Please keep the coffee coming. Thanks!