PLANNING, DISCUSSION, AND INFORMATION
HEADS OF ACCS ACCREDITED SCHOOLS
LUNCH MEETING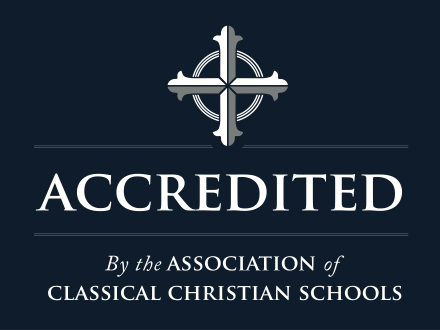 As educational decisions continue to move to the forefront in the minds of parents,
questions about accreditation are increasing.
The ACCS is working on many fronts to increase the visibility of accreditation and continue to build on the many benefits it provides to schools, parents, and students.
As an ACCS Accredited school, don't miss the opportunity to discuss this increasingly important topic and learn more about the ACCS initiatives to grow in this area.
More details about this important meeting are coming soon!
Heads of ACCS Accredited Schools Lunch Meeting
Thursday, June 22
12:15-1:00PM
Lunch will be provided.