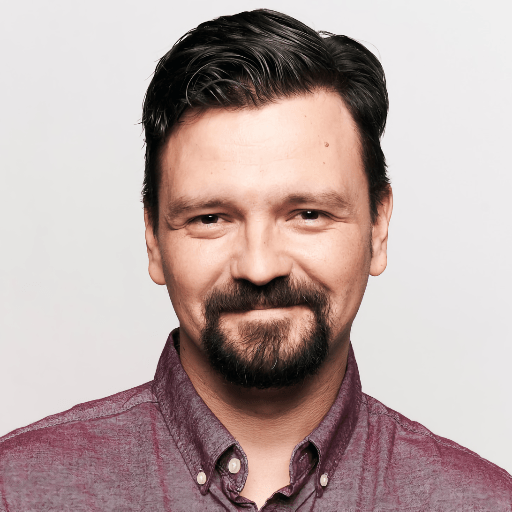 K
yle Mann is the editor-in-chief of
The Babylon Bee
. A prolific comedy writer, public speaker, and podcast host, Kyle has written thousands of Babylon Bee headlines and articles, along with the published works he's authored or co-authored:
The Sacred Texts of The Babylon Bee, The Babylon Bee Guide to Wokeness, The Babylon Bee Guide to Democracy, How to Be a Perfect Christian, The Postmodern Pilgrim's Progress.
Addressing hot topics like censorship, wokeness in comedy, and the importance of laughter and humor, Kyle has delivered keynote speeches, participated on panels, and addressed large crowds at large events across the country.
Kyle lives in the greater San Diego area with his wife, Destiny, and his three boys, Emmett, Samuel, and Calvin.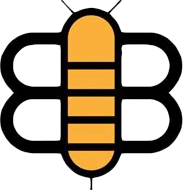 Plenary (Keynote)
Kyle Mann is a keynote speaker at this year's conference. He will be speaking about the importance and influence of art in response to culture.