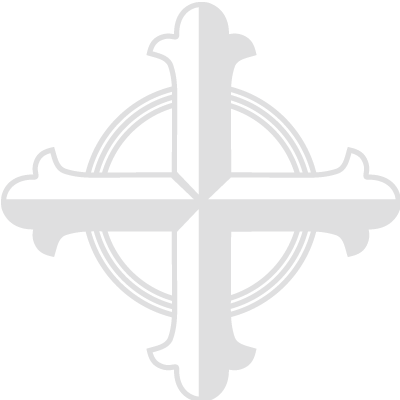 COVID-19 Information
Learn more about the venue.
Read more about our online and virtual options.
Read the FAQ.
This year, the ACCS plans to hold Repairing the Ruins in Frisco, Texas, in-person, and as close to our traditional experience as possible, Lord willing and state permitting. We realize that the virus is a serious concern for many. Nearly all of our schools have been in operation with varying degrees of precautions throughout this past school year. So, for many others, the time for gathering in as normal a way as possible is overdue.
The ACCS wishes to address the needs of conference attendees. Those who are highly concerned about COVID or who have additional health risks may wish to attend our online version of the conference. At the conference, we will request attendees adhere to the laws of Frisco regarding masks, distancing, etc. However, we are not the enforcement arm of the government or venue. We leave the matter of COVID response to the individual attendees.
We have been in communication with the hotel and conference center. We believe that the hotel will require masks during check in, in the immediate vicinity of the lobby, and when hotel employees must serve large numbers of people. As their partner in this event, we ask that all attendees respect any requests to wear masks in this the hotel as they require it. (The hotel is separate from the adjacent conference center.) We will also make attendees aware of requirements elsewhere in the conference facility.
Of course, this past year has shown that there seem to be few predictable responses to COVID. Things may change. We will adapt as the situation merits. We will attempt to balance our response given prudence and principle.