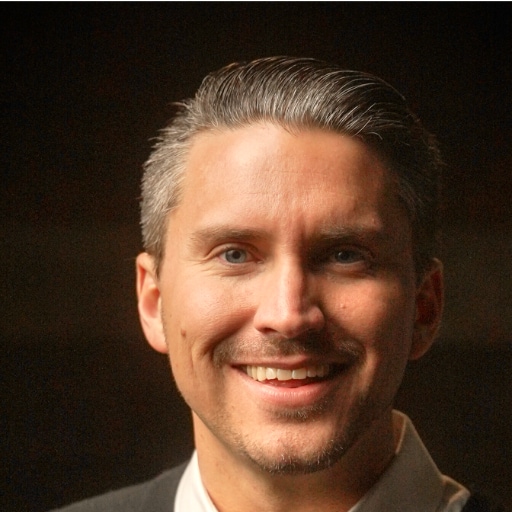 Cole Jeffrey is an Assistant Professor of English at Charleston Southern University. His research explores the relationship between philosophy, theology, and literature in early modern culture. He is particularly interested in conceptions of beauty and ugliness in Renaissance literature. His article, "'Here Is Beauty Changed to Ugly Whoredom': Calvinist Theology and Neoplatonic Aesthetics in The Changeling," was published in Renaissance Drama in 2019. He is currently writing a book about how Calvinism influenced seventeenth-century drama and poetry. He lives in South Carolina with his wife, Courtney, and his son, Reid.
Workshop and Track Plenary
Cole Jeffrey is a workshop and Track Plenary speaker at this year's conference.