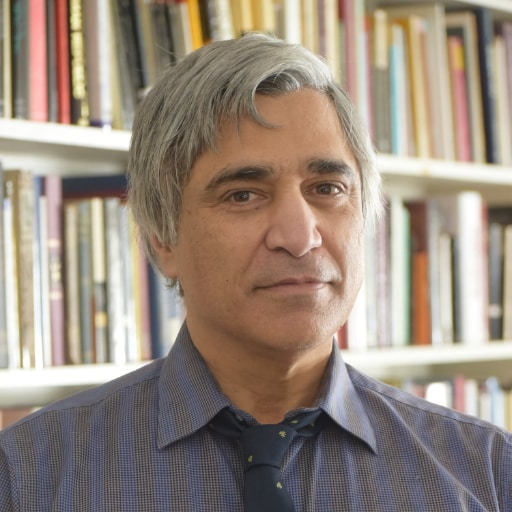 ~ Joining Via Livestream ~
Anthony M. Esolen is a writer, social commentator, translator of classical poetry, and Writer-in-Residence at Magdalen College of the Liberal Arts. He taught at Furman University and Providence College before transferring to the Thomas More College of Liberal Arts in 2017 and Magdalen in 2019.
Esolen has translated into English Dante's Divine Comedy, Lucretius' On the Nature of Things, and Torquato Tasso's Jerusalem Delivered. In addition to multiple books, he is the author of numerous articles in such publications as The Modern Age, The Catholic World Report, Chronicles, The Claremont Review of Books, The Public Discourse, First Things, Crisis Magazine, The Catholic Thing, and Touchstone, for which he serves as a senior editor. He is a regular contributor to Magnificat, and has written frequently for a host of other online journals.
Children are often called our greatest resource, as if they were deposits of tin. But a child is not (just as an adult is not) a lever in an economic machine, a vehicle for commerce, a revenue source for the all-powerful state. He is a human being, made in the image and likeness of God— made, that is, for goodness and truth and beauty.
~Anthony Esolen
Plenary (Keynote)
Anthony Esolen is a keynote speaker at this year's conference.