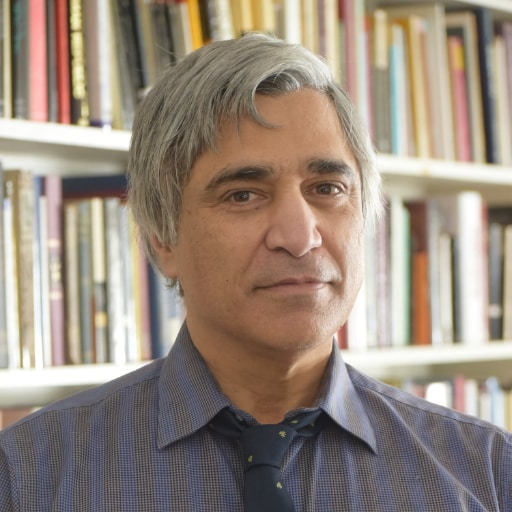 Children are often called our greatest resource, as if they were deposits of tin. But a child is not (just as an adult is not) a lever in an economic machine, a vehicle for commerce, a revenue source for the all-powerful state. He is a human being, made in the image and likeness of God— made, that is, for goodness and truth and beauty.
~Anthony Esolen
~ Joining Via Livestream ~
Anthony M. Esolen is a writer, social commentator, translator of classical poetry, and professor and writer-in-residence at Magdalen College of the Liberal Arts. He graduated from Princeton University and received his Ph.D. from the University of North Carolina at Chapel Hill. He has also taught at Furman University, Providence College, and the Thomas More College of Liberal Arts.
Esolen's numerous books include:
Out of the Ashes: Rebuilding American Culture
Defending Boyhood: How Building Forts, Reading Stories, Playing Ball, and Praying to God Can Change the World
The Politically Incorrect Guide to Western Civilization
Ten Ways to Destroy the Imagination of Your Child
Reflections on the Christian Life.
In addition to his books, he is the author of numerous articles in such publications as The Modern Age, Chronicles, The Claremont Review of Books, The Public Discourse, First Things, Crisis Magazine, The Catholic Thing, and Touchstone, for which he serves as a senior editor, along with a host of other online journals.
Plenary (Keynote)
Anthony Esolen is a keynote speaker at this year's conference.