2023 Conference Schedule
MAIN CONFERENCE

: June 22 – 24 (Thursday-Saturday)
Schedule subject to change. Check back for updates.
7:00 – 9:00 PM
Sterling 1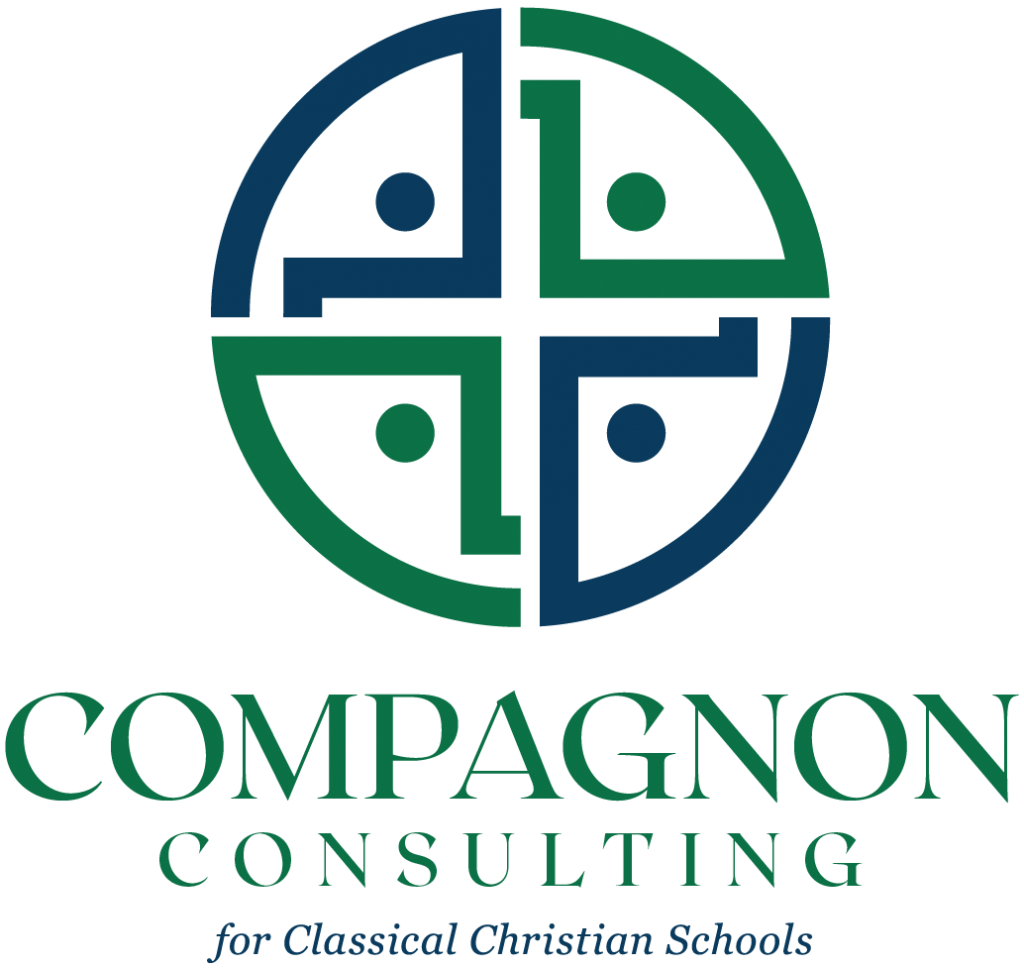 Reception for Heads of School
Join us "after hours" for this special social event hosted by the ACCS. Get to know other school leaders, exchange contact information, and learn about new services being launched to support our Heads of School and Boards. Spouses are welcome.
THURSDAY Morning, June 22, 2023
The Classical Imagination: The How, What, and Why of Classical Education
– Craig Hefner
Augustine's De Magistro: Teaching, Learning, Signs, and God
– David Diener
Leading Teacher Training from the Back of the Room
– Bryan Lynch
Launching Apologetics in the Mind of a 16-year-old
– Phil Arant
TRACK PLENARY: The Idolatrous Eye: How to Recognize and Respond Rightly to Beauty in a Fallen World
– Cole Jeffrey
THURSDAY Afternoon, June 22
THURSDAY Evening, June 22
7:30 PM - 8:30 PM
ACCS NATIONAL HONOR CHOIR PRESENTED BY NSA
FRIDAY Morning, June 23
9:00 AM - 9:10 AM
ANNOUNCEMENTS & INTRODUCTION
9:10 AM - 9:30 AM
PRESENTATION: First Prize, 2023 Chrysostom Oratory Contest
The Shepherd Teacher: Gracious Classroom Management - Kourtney Wright
Cultivating Conversation: Using Feedback & Grading to Improve Discussion - Bryan Lynch
Keys to Running a Successful Capital Campaign in a Turbulent Age - Brad Layland
Smoothing Your Path Through the ACCS Accreditation Process - Carmen Watson
How (and Why) to Teach the Old Testament Without Spoiling It - Christopher Jero
Feminism, Meteorology, and the Chronicles of Narnia: How Electives Can Enrich Your Students - Isley & Walker
–
Cultivating a Classical Christian Mathematics Program K-12 - Josh Wilkerson
TRACK PLENARY: The "Clean Sea Breeze" of Classical Pedagogy - Daniel Coupland
FRIDAY Afternoon, June 23
SATURDAY Morning, June 24
Awakening Wonder that Leads to Worship in Math
– Tori Hickok
Developing the Cognitive Tools For Learning
– Carol Brown
Stamping Eternity on the Eyeballs: Enabling the Masterpiece to See His Master
– Jason Valley
Beauty, Incarnation, and Prophecy: Russian Literature in the Classical Christian School
– Stephen Rippon
AI Writing Bots and the Future of Classical Academic Pedagogy
– Kyle Wilson
TRACK PLENARY: How to Overcome the Babarians We Have Become
– Andrew Kern
10:00 AM - 10:30 AM
ANNOUNCEMENTS AND SCHOOL ACCREDITATION PRESENTATIONS
10:30 AM - 11:30 AM
PLENARY: Art as a Response to Culture
– Kyle Mann
11:30 AM - 12:00 PM
VENDOR HALL CLOSES AT NOON